How to Unlock an Acer Laptop
by Kelvin Hayes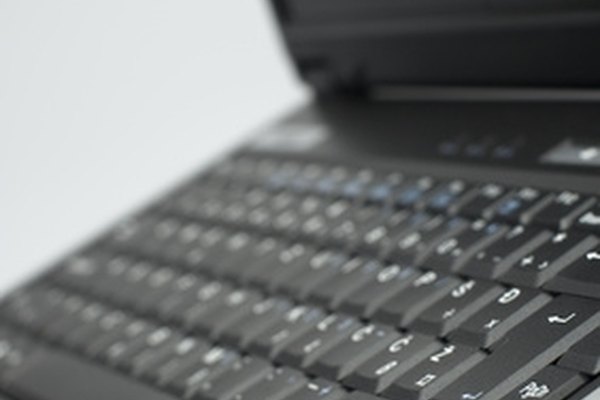 Experiencing a locked Acer laptop is frustrating. It happens frequently with small travel-sized netbooks, as they lay dormant for months at a time before you need to access them. During that time, you forget the password and are locked out. Lucky for you, unlocking an Acer laptop running Windows XP may be simple if you have the right hardware.
Unlocking With a Bootable Windows CD
Insert the bootable Windows operating system CD. This CD was provided by the manufacturer along with your laptop.
Hit any key when you see the screen stating: "Press any key to boot from CD." As the setup starts, you will see a screen asking to install a fresh copy of Windows or to "repair Windows."
Press the "R" key to repair the Windows system. As this process completes, the computer will reboot and a new screen will appear showing the process called "installing devices."
Press SHIFT+F10 and type "nusrmgr.cpl."
Create a new password to unlock your Acer laptop.
Exit the command prompt window.
Log in with your new password.
Unlocking Without a Bootable Windows CD (Part 1)
Search online for a free or fee-based Windows Bootable CD to download. The bootable CD is also know as an ERD or emergency recovery device.
Download the bootable-CD software to an accessible desktop or another laptop.
Insert a blank CD into the accessible computer.
Copy the ERD software to the blank CD.
Unlocking Without a Bootable Windows CD (Part 2)
Insert the newly written CD into your locked Acer laptop.
Reset your password and any system settings you desire.
Log in using your new password.
Tip
check

If both methods discussed above are not viable options for you, visit your local computer repair service or contact the laptop manufacturer to mail in your laptop.
Warning
close

These instructions are only for systems running Windows software.
References
More Articles
Photo Credits
photo_camera laptop image by Du...¡an Zidar from Fotolia.com