How to Uninstall Windows Powershell in XP
by Joshua Benjamin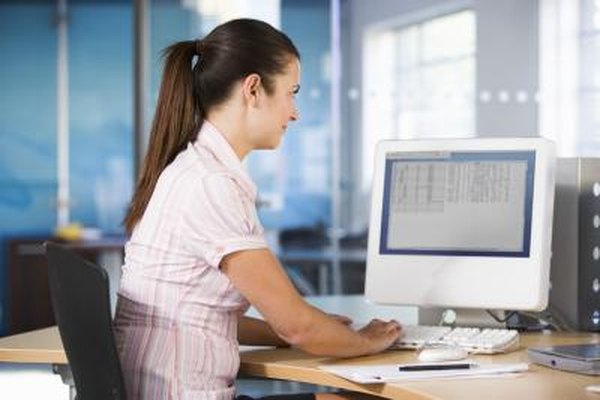 Windows Powershell is a command line tool--much like the MS-DOS command prompt included in the Windows XP installation--designed to give developers and system administrators enhanced control over their computers and operating systems. Typically, there isn't any need to remove Powershell because it runs in the background and does not take up much space on your hard drive. Occasionally however, it might be necessary--perhaps for bug-fixing purposes--to remove Windows Powershell from your system. Fortunately, this is not an overly complicated process.
1
Click the Start menu and select the "RUN" option. This will cause a new dialog box to pop up on your screen.
2
Type "appwiz.cpl" into the textbox and click the "Run" button--or hit "Enter" on your keyboard. This will bring up the "Add/Remove Programs" dialog box.
3
Click the "Show Updates" button located at the top of the new dialog box.
4
Scroll down the list of programs to the entry for "Windows PowerShell(TM) 1.0".
5
Click the entry, then click the "Remove" button. Follow the instructions in the new dialog box to completely remove Powershell from your system.
References
Photo Credits
photo_camera

BananaStock/BananaStock/Getty Images