How to Uninstall the Windows Operating System
by Tricia Goss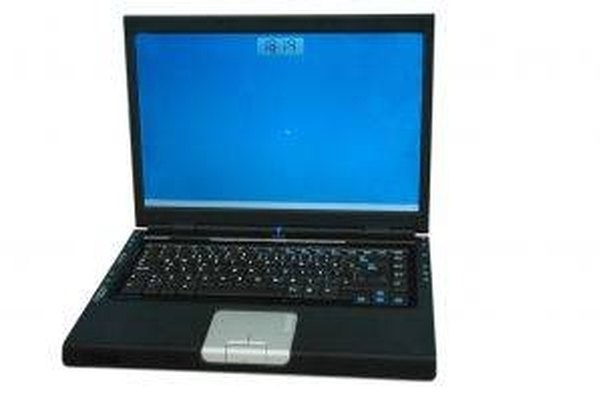 Perhaps you have upgraded to a newer version of Windows and want to uninstall the previous operating system. On the other hand, maybe you changed your mind about a Windows upgrade and want to uninstall it and revert to the prior OS. You might have a different reason altogether, but you simply need to know how to uninstall the Windows operating system. The process starts before you are even logged on to the computer.
Shut down the computer completely. Turn it back on, repeatedly pressing the "F8" key at the top of the keyboard while the computer boots up.
Select "Safe Mode" when the Startup or Advanced Options menu appears. The computer will start in Safe Mode, which runs Windows using the minimum amount of resources.
Log into an administrative user account, if there are multiple users on the computer. If you receive a prompt asking whether you want to continue in Safe Mode, click "Yes."
Click "Start" and then go to the "Control Panel." Double click "Add/Remove Programs." If using Windows Vista, click "Start" and then type in "Programs." Select "Programs and Features" from the Start menu.
Select the version of Windows you want to remove and click "Uninstall." Click "Yes" to start the uninstallation process. When Windows has been successfully uninstalled, the computer will restart in normal mode, using the most recent version of Windows remaining on the system
Tip
check

Windows will not uninstall if there is no other operating system available on the computer. Install the desired OS first and then uninstall the unwanted one.