How to Uninstall Pandora From an iPhone
by KR Knowlin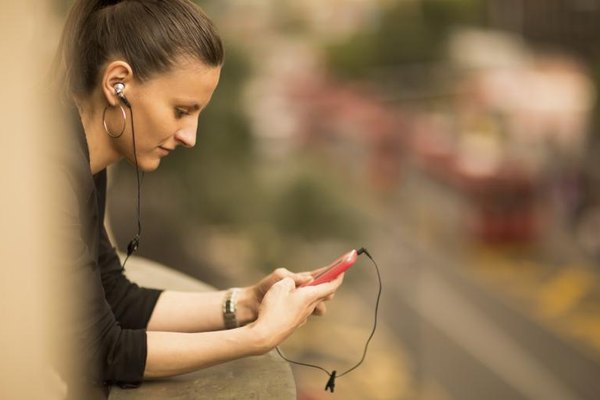 Pandora Internet radio allows you to listen to your favorite songs and discover new music at home, or on the go. The Pandora for iPhone app works similarly to the desktop client, letting users search for stations and browse tracks that share common elements. Uninstall the Pandora mobile app whenever you want to remove the program from your iPhone. Uninstalling the app will remove any unsaved stations and program preferences.
1
Touch and hold the "Pandora" app icon on your Home screen.
2
Release the icon when it starts to wiggle. The other app icons on your Home screen will begin to wiggle as well.
3
Tap the small "X" in the top-left corner of the Pandora app icon. A delete prompt notification appears.
4
Tap the "Delete" button of the prompt to uninstall Pandora. Tap the "Cancel" button to cancel the request.
5
Press the "Home" button to stop the other app icons from wiggling.
References
More Articles