How to Uninstall Kodak Easyshare Software?
by Contributor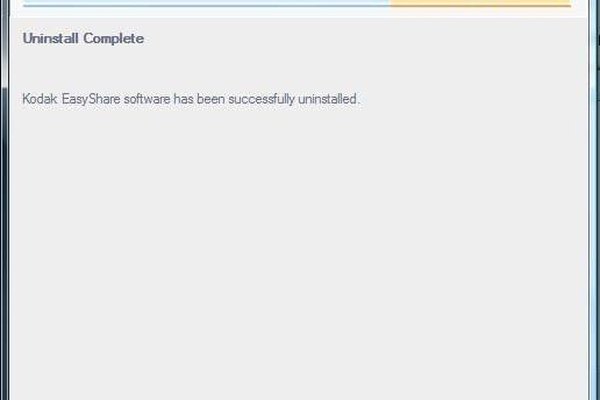 Are you tired of the Kodak Easyshare photo software on your computer? In just a few simple steps, you can remove it from your computer.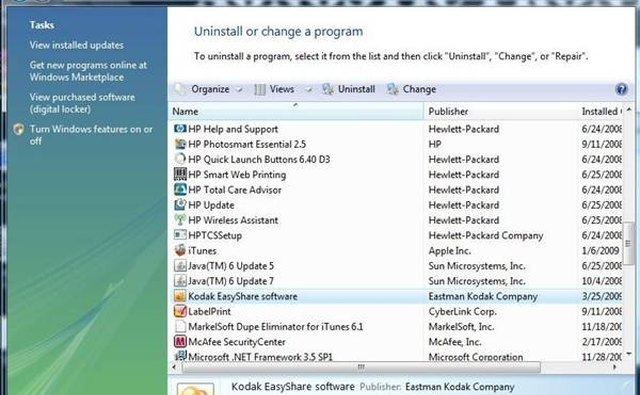 In the Windows Vista "Control Panel," open "Programs and Features." In the Windows XP Control Panel, open "Add or Remove Programs."
Select Kodak Easyshare software and click on it. In the new Kodak window, it will ask you to click "Next" if you want to remove the software from your computer. Do it.
Tip
check

You will not be required to restart your computer after uninstalling Kodak Easyshare software.
More Articles