How to Uninstall a Keylogger in a Mac
by Ray Padgett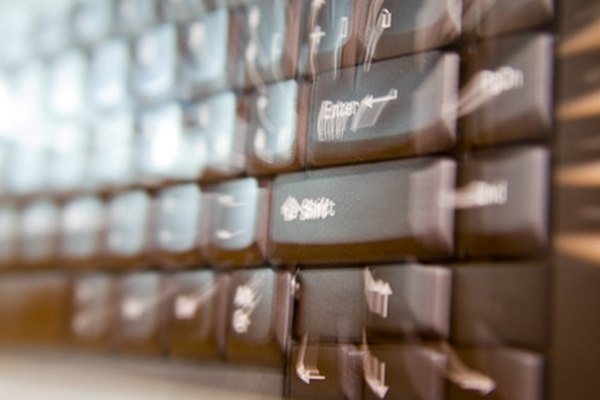 Macintosh computers have the reputation of being immune to viruses, but this is not the case. Macs can get viruses just like PCs; their main advantage is simply that far more people use PCs, so criminals tend to write viruses for them. A keylogger is a type of virus that logs every key you type and sends that information off to a third party somewhere. This could include passwords, credit card information, and anything else you enter when the keylogger is installed. Uninstall the keylogger to protect your data.
Install a piece of antivirus software if you have not done so already. The Apple website (linked below) offers a variety of Mac-ready options to download. Popular choices are ProtectMac, Avast!, and VirusBarrier.
Close every program other than the antivirus program.
Run a scan with the program. There will likely be a prominent "Scan" button.
Leave the computer alone while the scan runs. Trying to do other things may cause the scan to fail or miss something. Depending on your computer's speed and hard drive capacity, the scan could take an hour or more.
Review the results when the scan finishes. You likely won't be able to identify the keylogger yourself, since it will have some strange or obscure file name.
Click "Repair," "Remove," or a similar choice to remove all the viruses. This will uninstall the keylogger as well as any other bugs that may have infected your machine.
References
More Articles
Photo Credits
photo_camera computer image by fotografiche.eu from Fotolia.com