How to Uninstall All AVG Files
by Juderson Jean-Baptiste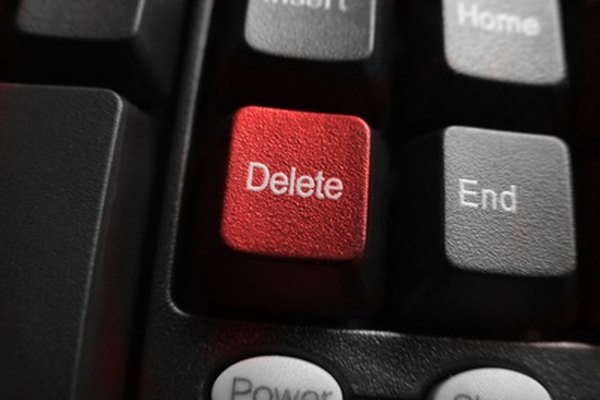 AVG Technologies is a company that develops Internet security and antivirus software. The Internet security and antivirus programs developed AVG protect your computer from malicious software (malware). If AVG is running simultaneously with another Internet security or antivirus software though, the user may experience compatibility issues. Fix these issues by removing AVG programs and files from your computer.
1
Access the Windows "Start" menu.
2
Open the Control Panel.
3
Click "Programs And Features" (Windows 7 and Vista) or "Add Or Remove Programs" (Windows XP).
4
Scroll download and look for the AVG programs you want erase and click "Uninstall" (Windows 7 and Vista) or "Remove" (Windows XP).
5
Perform these procedures for all of the AVG programs installed on your computer. Next, restart your computer for the changes to take place.
References
Photo Credits
photo_camera red botton delete in macro image by Alexey Klementiev from Fotolia.com