How to Undo Recovery on a Computer
by Andrew Copley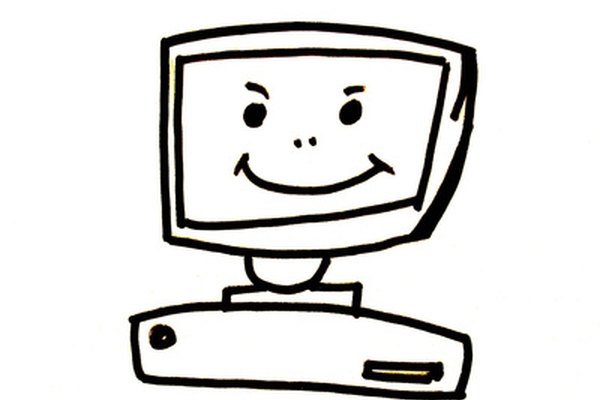 Windows operating systems have a program that runs all the time in the background called system restore. Every time you install a new program or driver, it makes a restore point. This is done in case you install something and your system no longer works properly. It's an easy way to set your computer back to the way it was before. Try not to use your computer until you can undo the changes, as that may cause your computer to make another restore point and may make your task harder. There are two methods you can use depending on your situation.
Using the "All Programs" Menu
Close all running programs.
Click on "Start" then select "All Programs."
Click on "Accessories" and select "System Tools."
Click on "System Restore" and select "Undo Changes." If there is no undo selection, follow the wizard and select last known working restore point. Your system will be changed back to that state.
Using "Help and Support"
Close all programs before you start.
Click "Start" and select "Help and Support."
Click "Undo changes to your computer with System Restore."
Follow the steps in the restore wizard.
Tips
check

Before you make changes to your computer, make a restore point to easily undo the last addition.

check

Regularly use Windows disk clean up tools.
Warning
close

Making more changes to your system before you undo a restore will stop the undo feature.
More Articles
Photo Credits
photo_camera computer image by Ewe Degiampietro from Fotolia.com