Tutorial for Elcomsoft Distributed Password Recovery
by Kara Page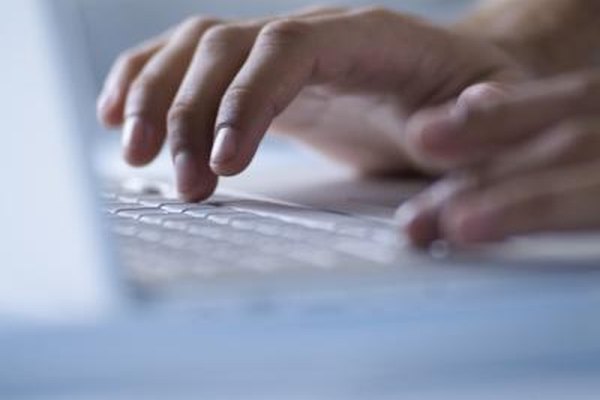 Password recovery software is difficult to choose from, as the intent behind cracking passwords can easily be malicious. However, in many cases, password recovery is both legal and necessary, and those times call for software designed by a reputable company. In these cases, Elcomsoft Distributed Password Recovery is ideal for locating complicated passwords and encryption keys for all types of files. While the work the program does is complex, using Elcomsoft Password Recovery is actually quite simple.
Navigate to the Elcomsoft Distributed Password Recovery software page on the Elcomsoft website (see Reference). Read through the features and specifications, then click either "Purchase" or "Download free trial" at the bottom of the screen if you have not done so already.
Select "Save File" when the window opens. Open the Elcomsoft file on your desktop and click "Install." After installation, go to "Start," select "All Programs," and click "Elcomsoft Distributed Password Recovery" to open the program.
Locate the pane on the left, which shows the various places on your computer, such as "Documents," "Pictures" and "Music." Click "Open" in the toolbar, then navigate to the locked application or file on your computer and double-click it. A "Did You Know..." window with password facts may appear; click "Close." The program will automatically begin to recover your password. If the password was complex, it may take several hours.
References
More Articles
Photo Credits
photo_camera

Medioimages/Photodisc/Photodisc/Getty Images