How to Turn Off the Wireless Security on a Linksys Router
by Ken White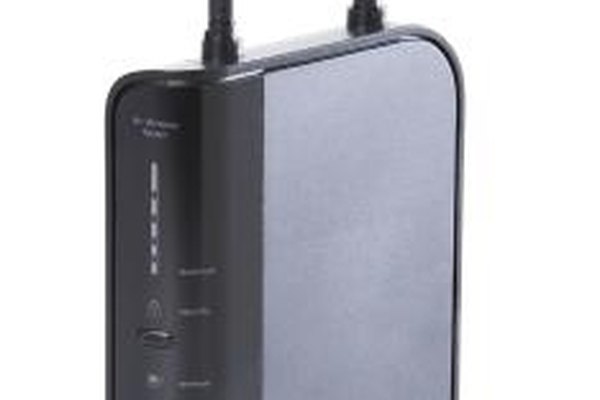 Wireless networking has freed computer users from connection to a 6-foot Ethernet cable and allowed true mobile computing using wireless routers and hotspots. With this freedom comes security concerns since wireless signals are broadcast from your device to the wireless router. If you don't encrypt your wireless signal, private information can be intercepted. Wireless Equivalent Privacy, or WEP, was developed to encrypt wireless signals, but is considered easy to crack. Wi-Fi Protected Access, or WPA/WPA2, is a more secure encryption protocol for wireless signals. Linksys routers support WEP and WPA/WPA2.
1
Open a browser window. Enter "192.168.1.1" (without quotes) in the address bar. Enter "admin" in the user name text field and "admin" in the password field if you haven't changed the default password.
2
Select the "Wireless" tab at the top of the web application window. Click the "Wireless Security" menu item.
3
Select "Disabled" in the "Security Mode" drop-down menu. Click "Save Settings" to disable wireless security on your router.
Warning
close

If you disable wireless security on your Linksys router, your connection won't be encrypted and any information that passes from your mobile device to the router can be intercepted and viewed, including passwords and other sensitive information. Your internet connection can also be used by anyone with a wireless device within range of the router.
Photo Credits
photo_camera

Thomas Northcut/Photodisc/Getty Images