How to Turn Off Wi-Fi When LAN Is Connected for Windows 7
by Randall Blackburn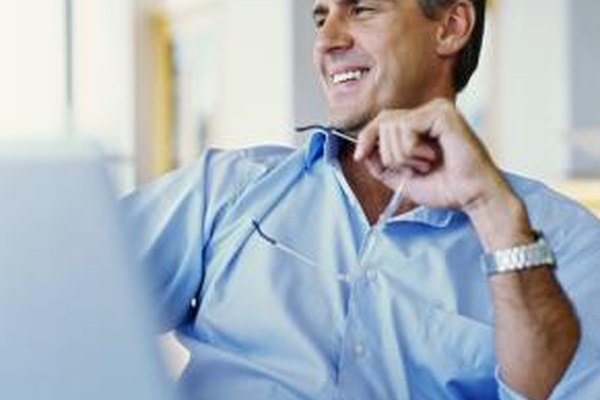 When you connect your Windows 7 computer to a wired LAN, the wireless connection may stay active, slowing your connection to Wi-Fi speeds. You can turn off Wi-Fi when LAN is connected by prioritizing your wired connection higher than the Wi-Fi connection in Windows 7. Configure your Ethernet connection with a higher priority in the Advanced Network Connection settings to automatically disconnect the wireless connection when a wired connection is established.
1
Press "Windows-R" to open a Run dialog box on the Windows 7 computer.
2
Type "ncpa.cpl" in the Run field, and then click "OK" to launch the Network Connections control panel applet.
3
Click the "Advanced" tab in the top navigation menu to open the Advanced menu.
4
Click the "Advanced Settings" option to open the Advanced Settings dialog box.
5
Click the "Wi-Fi" entry, and then click the downward-pointing green arrow to move the wireless connection down in the priority list. Move the "Wi-Fi" entry below the "Ethernet" entry. The Ethernet entry automatically moves to the top to set the wired connection priority higher than the all other connections.
6
Click "OK" and close the dialog box. The wireless connection will now yield to the wired LAN connection.
Tip
If you don't want to manually configure your network connections, you can download and install a VB script from Microsoft Technet that will automatically disable your wireless connection in Windows 7 when Ethernet is active (see Resources).
More Articles