How to Turn Off Voicemail on an iPhone
by Ken Burnside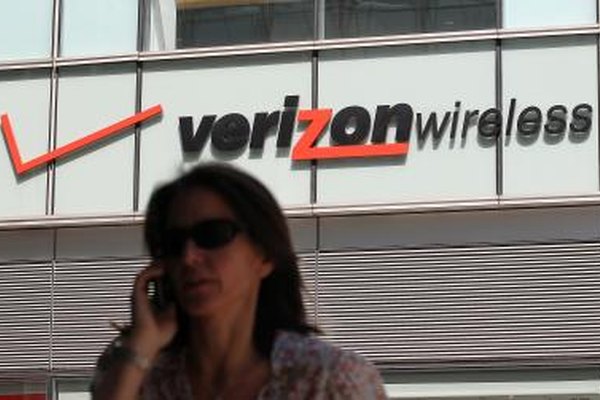 The iPhone's visual voicemail can be a convenience, but for people who do a lot of international travel, it's also a source of roaming charges, because the call that comes to your phone -- the first charge -- is forwarded to your voice mail -- the second charge -- when you don't answer, and then causes a third charge when you call to retrieve it. In others countries with GSM-based phone networks, it is possible to disable your iPhone's voicemail features; this does not work with US carriers.
AT&T, T-Mobile & Verizon
1
Call your customer support number. For AT&T this is 1-800-331-0500, for T-Mobile, this is 1-800-937-8997 and for Verizon, this is 1-800-922-0204. You can also call this number by dialing *611 from your iPhone. Calling the 800 number will save you roaming charges if you're doing it from another country.
2
Follow the prompts to get to a live customer service representative. On all three of these carriers, saying "speak to an operator" will eventually get you to a service agent.
3
Ask the customer service agent disable voicemail for the specific telephone number. Be insistent that you do not want them to change your data plan.
Tip
check

In European and Asian countries with fully GSM-compliant cellular telephone networks, you can disable voicemail by dialing #004# and pressing the "Call" button. To re-enable it, dial *004* and press the "Call" button. To check the status of your voicemail -- to see whether it's disabled or not -- dial *#004* from your iPhone. As of September 2012, neither of these codes work on AT&T; or Verizon. These codes also work for disabling voicemail for phones other than the iPhone.
References
Photo Credits
photo_camera

Justin Sullivan/Getty Images News/Getty Images