How to Turn Off the Phishing Filter in Internet Explorer Using a Group Policy
by Alan Sembera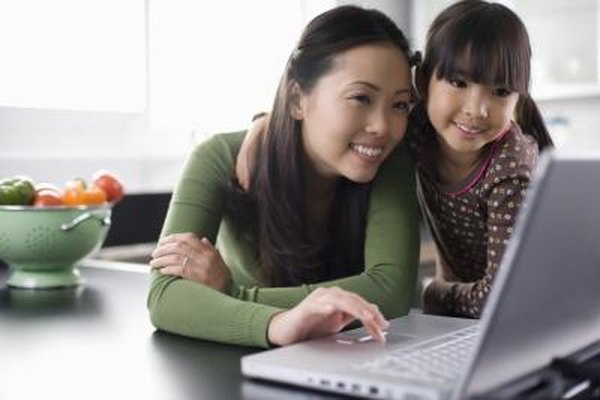 Internet Explorer's SmartScreen filter automatically attempts to detect malicious websites such as phishing sites, which attempt to trick you into revealing personal or financial information. The filter isn't foolproof, however, and you may get false alerts for many of the websites you frequent. If you decide you don't want to use the filter, you can deactivate it for all user accounts on your computer using the Local Group Policy Editor applet.
1
Sign in to Windows using an administrator account.
2
Click "Search" on the Charms bar, click the "Settings" charm and then type "group" into the search field. Select "Edit Group Policy" to launch the Local Group Policy Editor. Click "Yes" to allow the applet to run.
3
Navigate to the "Computer Configuration\Administrative Templates\Windows Components\Internet Explorer" folder in the left pane.
4
Right-click "Turn Off Managing SmartScreen Filter …" in the right pane, and then select "Edit" from the pop-up menu. You can find the entry more quickly by clicking the "Setting" header in the right pane to alphabetize the entries.
5
Click the button next to "Enabled" to activate the group policy, and then change the setting in the Options pane to the "Off" position.
6
Click "OK" to save the setting. The Windows SmartScreen filter will no longer perform automatic reputation checks of websites.
Tip
After you turn off the SmartScreen filter, you can still check the safety of individual websites by clicking "Tools," SmartScreen Filter" and then "Check This Website."
Warning
Information in this article applies to Internet Explorer 10 and Windows 8. It may vary slightly or significantly with other versions or products.
More Articles