How to Turn Off Google's Safe Search
by Suzika Quervo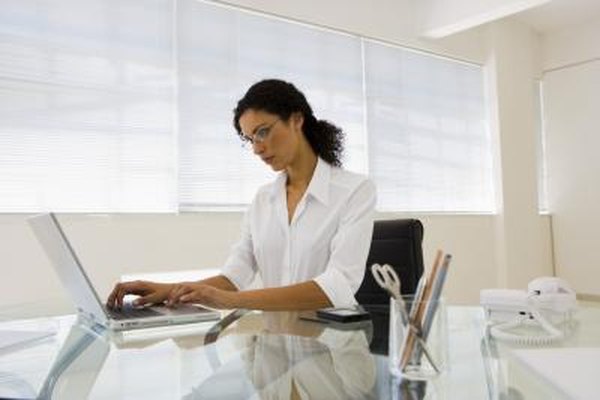 Google's preference page allows users to customize settings and options that help utilize searches to the viewer's needs. One of those options is Google's filtering tool. This tool contains three filtering options that will filter your results completely, with moderate safety, or it will not filter the search results at all. Google's filtering preferences also filter and determine what kind of keywords and keyword phrases appear in the Google search bar.
1
Click on "Preferences" on the left side of the search bar of the Google Home Page. You will be directed to Google's "Preferences" page.
2
Scroll down until you locate the "Safe Search Filtering" section of the page. You will see three safe search options: "Use Strict Filtering," "Use Moderate Filtering," and "Do Not Filter My Search Results."
3
Click the "Do Not Filter My Search Results" option to check the option and click the "Save Preferences" button to save your changes.
Warning
close

Turn back on your Safe Search Filtering once you finish your searches. If you have younger viewers nearby, they may get exposed to adult sites if they use the Internet by themselves without safety filters.
More Articles
Photo Credits
photo_camera

Pixland/Pixland/Getty Images