How to Turn Off the Authentec Fingerprint Device
by Sebastian Malysa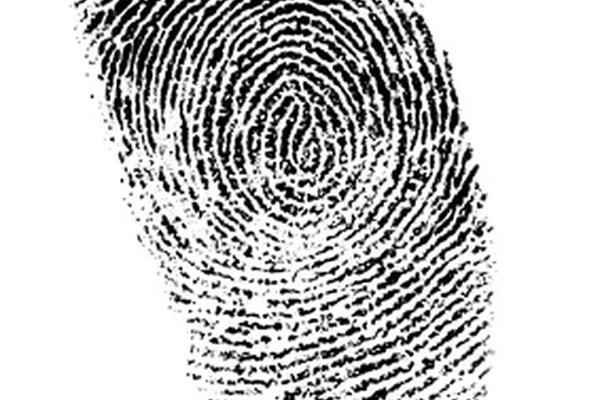 The AuthenTec Fingerprint Device is a biometric security feature for Windows-based computers. It gives the computer added security by enabling you to use a fingerprint as a password. Many computer manufactures are taking advantage of biometric technology and are standardizing it within their models. If you recently bought a Windows-based computer, chances are that you have an AuthenTec Fingerprint Device. However, if you don't need the added security or simply don't like the feature, simply turn it off.
Turn Off AuthenTec Fingerprint Device
1
Click the "Start" button located in the lower-left corner of the computer screen and select "Control Panel" from the options. Double-click on "Biometric Devices" or double-click on "Hardware and Sound" and select "Biometric Devices." Alternatively, open "Biometric Devices" by opening "Control Panel," clicking on "Device Manager" and selecting either "Biometric Devices" or "Personal Identification Devices."
2
Click on the "Change Biometric Settings" option in the left pane. Select "Biometrics Off" in the "Change Biometric Settings."
3
Click on "Save Changes," close "Biometrics Devices" and close the "Control Panel." Restart the computer to make sure the AuthenTec Fingerprint Device has been disabled.
Troubleshooting
1
Download the latest AuthenTec device drivers (see Resources) if "Biometric Devices" does not appear in Control Panel.
2
Roll back the AuthenTec Fingerprint Device driver if Device Manager cannot detect it by clicking on "Start" and opening "Control Panel." Select "Device Manager," open "Personal Identification Devices" and click on the "+" button to reveal the list of devices. Find the AuthenTec device and right-click on it, select "Properties" and click on the "Drivers" tab. Click on "Roll Back Driver."
3
Run the True Suite application if you are getting a "Set-up Failure" error when trying to change settings or managing the AuthenTec biometric device. True Suite is an almost identical program to Control Manager and is located in the following directory: C:\Program Files\WIN7TS\TrueSuiteApplication.exe. Repeat the steps in the first section using True Suite instead of Control Panel.
References
More Articles
Photo Credits
photo_camera finger print on white background, good detail image by JoLin from Fotolia.com