How to Turn an iPhone Off & On at a Specified Time
by G.S. Jackson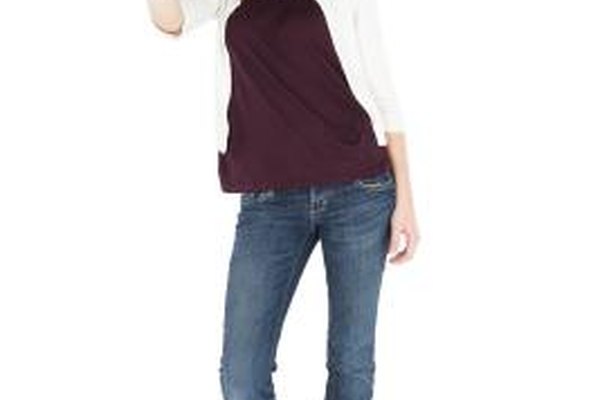 Apple's iPhone allows you to put the device to sleep when it's going to be inactive. Furthermore, you can awaken it from Sleep mode by setting an alarm. The first case allows you to set a time that shuts down running apps and places the phone in a state of "standby," saving battery life. When you set the alarm, the phone will also come out of this state of sleep and allow you to start up applications again.
Automatic Sleep
1
Tap the "Clock" application icon, then tap "Timer."
2
Enter a time value in the time screen that appears.
3
Tap "When Timer Ends," then tap "Sleep iPhone."
4
Tap the "Start" button. When the timer runs out, all apps will stop execution and your device will go to sleep.
Automatic Startup
1
Tap the "Clock" application icon, then tap "Alarm."
2
Tap the "Add Alarm" Button (a "+" symbol). The Add alarm screen appears.
3
Adjust the time of the alarm, set a name for it, and choose a song to play when the alarm goes off if you wish. Then click the "Save" button. The alarm will wake the iPhone up when it sounds, if the iPhone is asleep.
More Articles