How to Turn on Explorer.Exe
by Robert Kingsley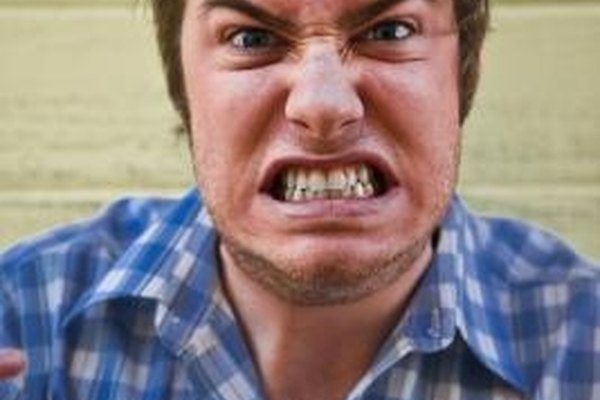 Explorer.exe is commonly mistaken as the process for Microsoft Internet Explorer. The truth is, explorer.exe is the shell for the Windows operating system. This application contains the complete user interface that allows people to work with their computer and data. It provides the desktop environment including shortcuts, the taskbar and the Start menu. Explorer is also responsible for the allowing users to browse through the files on the computer. Occasionally, this important application fails to launch at startup, leaving you with you wallpaper and nothing else. If this occurs, you just need to give Explorer.exe a kick-start.
Hold "Ctrl" and "Shift" and press "Esc" to launch the Windows Task Manager.
Select the "Applications" tab and click "New Task..." from the bottom right corner of the window.
Type "explorer.exe" in the text box provided and press "OK." Be sure to omit the quotation marks. Windows will now launch Explorer.exe, providing you with the user environment you need to get working.
Tips
check

If you begin to see regular failures of explorer.exe at startup, try uninstalling any new application you've configured to run at startup.

check

Restarting the Explorer.exe process can be helpful to recover from a system freeze. Just end the process from the "Process" tab in Task Manager and then start it from the "Applications" tab.
Photo Credits
photo_camera

Jupiterimages/Photos.com/Getty Images