How to Tune a Digital TV Antenna
by Greyson Ferguson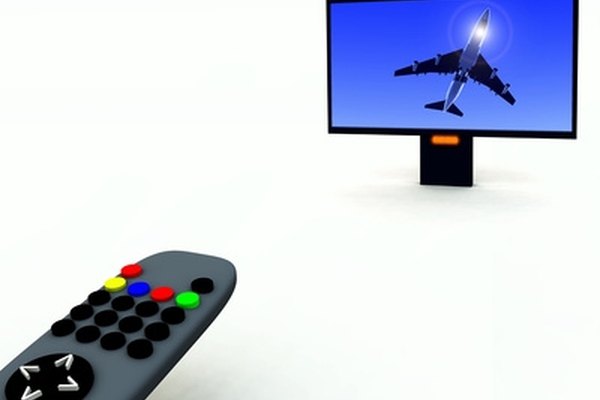 A digital antenna gives you the ability to view television programming without the aid of a cable or satellite receiver. Because all programming is not in digital you must use a digital television antenna, otherwise the analog set is going to require a digital-to-analog converter box, and that adds an additional $50 or more to your overall purchase. Once you have the digital television antenna, you are able to tune into most local broadcasts.
1
Connect the coaxial cable running from the antenna into the "In" port on the back end of the television.
2
Power on the TV (and the antenna, if it requires a local power outlet).
3
Change the television station with your television's remote control. When you reach a station that comes in you are going to have a complete picture, unlike a snowy image when using an analog television and antenna. If the image begins to distort (different color boxes appearing on the screen or the image freezing) move the antenna around until the image stays clean.
4
Repeat this tuning process for any station with an unclear signal that you want to clean up.
More Articles
Photo Credits
photo_camera tv control and tv 16 image by chrisharvey from Fotolia.com