How to Troubleshoot your Zune Player
by Contributor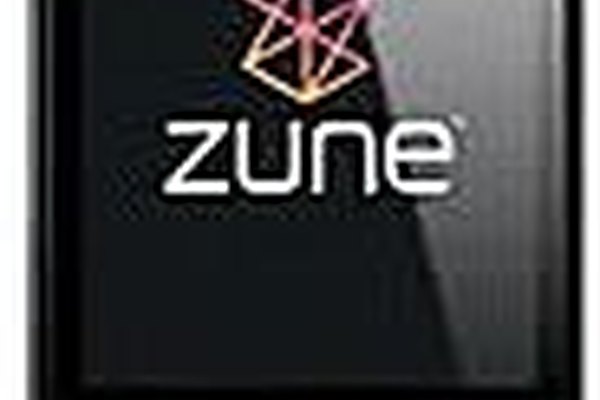 Most common problems with the Zune player can be solved by simply restarting the device. To begin troubleshooting you will want to make sure your computer meets the minimum system requirements, the device is charged, Zune software is installed on your computer and you have completed the set up process.
The first thing you will want to do is set the hold switch on the Zune player to the unlocked position.
Hold both buttons until the device begins to restart then release.
If this doesn't correct the problem you are having you may want to check out Zune support. It is packed full of troubleshooting guides to help correct any problem one might have with the device. For your convenience I have included that link in the resources section.
If you are still having issues with your Zune and/or would like to contact customer service I have included a link in the resources section of this article.
More Articles