How to Troubleshoot a Touchscreen
by John Walker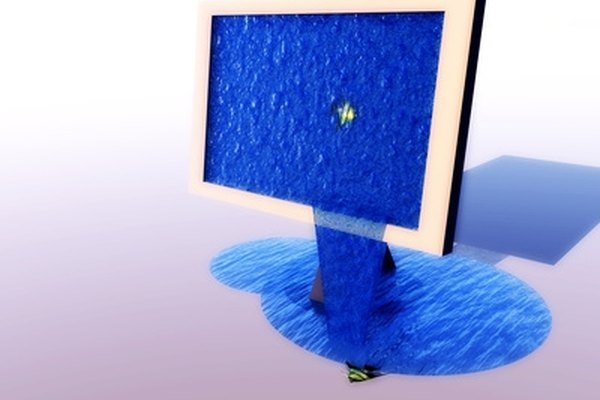 Touchscreen computers and handheld devices are the newest wave of technological gadgets as of 2010. While these devices function impressively, they can malfunction just like any other technical device. Troubleshooting the touchscreen is simple and often will correct any issues.
Identify how the screen is behaving. A touchscreen will malfunction in one of two areas--sensitivity or position. If you touch the screen and the cursor is not centered on your finger, this is a position error and requires recalibration of the screen. If you touch the screen and it does not register your touch without pressing hard, this is a sensitivity error. If you touch the screen and nothing happens, this can be a sensitivity error or a malfunctioning screen.
Calibrate the screen. For all main errors, calibrating the screen will correct the issue. Every device has a different method of calibration but can usually be found under a "Tools" or "Diagnostics" menu option.
Reload the device. For handheld devices, remove the battery and let the device rest for no less than five minutes. For computer or computer system devices, power down the device, disconnect the touchscreen device from the computer and remove any power cords to it. Allow the device to rest for five minutes. Reattach the device or reinstall the battery and power up the device.
If issues persist, reload the software for the device. For handheld devices, do a full wipe of the device and return it to factory specifications. For add-on devices to a computer or computer system, uninstall the device and reinstall the drivers.
If reloading, registering or calibrating the device does not work, consult the manufacturer for possible warranty replacement options.
Tip
check

Dirty and scratchy screens on a touchscreen impedes the device's ability to register your touches. Using a soft lens cloth or other cleaning element, and keeping your screen clean and smooth improves operation of the touchscreen.
References
More Articles
Photo Credits
photo_camera Water Screen 8 image by chrisharvey from Fotolia.com