How to Troubleshoot an Olympus Digital Voice Recorder
by Deb Katula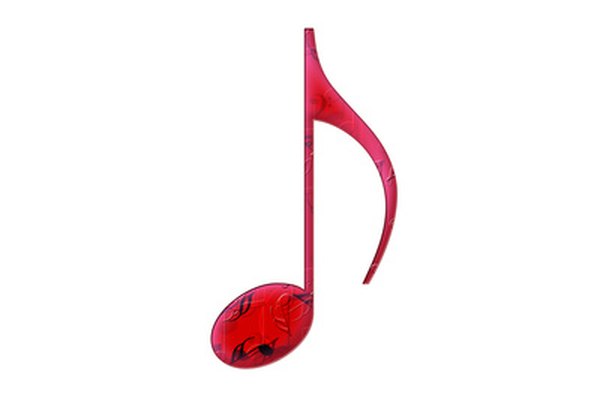 Olympus offers a variety of digital voice recorders. This information is for the WS-320M, WS-310M and WS-300M models. These models enable recordings to be stored and compressed on a flash drive for ease of use and data transfer. Recordings can easily be transferred to and from the Olympus WS-300 product series using your PC.
Display is Blank
1
Check to see if the battery has been properly loaded and the polarity is in the correct position.
2
Change the battery to make sure it is not dead or low.
3
Check to see if the recorder is set on hold mode. This might interrupt the display. If so, release the hold mode and restart the unit.
Recording Mode Not Working
1
Erase unnecessary files on the recorder. The recording mode may not be working if there is not enough file space remaining to add new files.
2
Switch folders and attempt to record in another folder. The maximum storage capacity might have been reached within this individual folder.
3
Switch the unit to the voice mode. If the unit is placed on music mode, it will not record.
Files Will Not Erase
1
Change the status of the file from locked to unlocked.
2
Select the folder button on the menu.
3
Use the arrow keys to select the file you wish to unlock. When you reach this file, press and hold "OK" for at least 1 second.
4
Select the "+" /"-" button to access the submenu. This is the area where you can access the unlock feature.
5
Press "OK" when the word "Unlock" appears on the screen. This should unlock the file. The "+"/"-" button allows you to toggle between locking and unlocking the file.
You Cannot Hear the Recording
1
Press and hold the "OK" button for at least 1 second.
2
Use the "+"/"-" button to select the "Mic Sense" option. Press and hold the "OK" button to select this.
3
Select the "+"/"-" button to the setting "Conf." This is a higher sensitivity recording option than the "Dict" standard selection.
4
Hit the "OK" button to complete the "Conf" selection
5
Press "Stop" to exit from the menu.
More Articles