How to Troubleshoot a Microsoft ARC Mouse
by Greyson Ferguson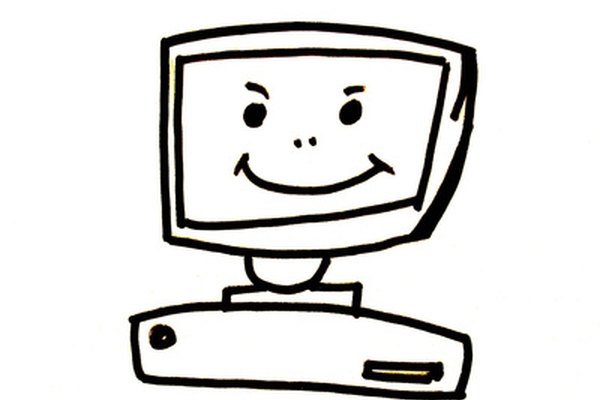 The Microsoft ARC mouse is a curved mouse that is specially designed to fit into the curve of your hand naturally. Outside of this feature, the mouse functions just like any other USB-connected computer mouse. If your mouse has issues, such as the computer not detecting it or the third button not functioning, you need to troubleshoot the situation to return functionality to your Microsoft ARC mouse.
Push the USB cable running from the Microsoft ARC mouse into the USB port on the computer system. If the USB cable is not inserted completely, the computer is unable to detect the movements made by the mouse.
Clean the laser tracking opening on the bottom of the Microsoft Arc mouse with a damp cloth to remove any dirt or dust that is interfering with the movement of the mouse.
Install the provided drivers. Although the Microsoft ARC mouse is plug-n-play (meaning no drivers are required), you may need to install this information if running an older computer (Windows 98 and earlier). Insert the driver installation CD, double-click "My Computer," then double-click the CD icon and choose the "Install" option. Follow the prompts of the installation wizard to completely install the driver onto the computer.
Click the "Start" button then select "Control Panel." Choose the mouse option. Select the mouse layout, then click the third button feature, which more than likely does not have a default action set to it. Choose an action you want the third button to perform, then click "Apply" to save the settings of the mouse.
References
Photo Credits
photo_camera computer image by Ewe Degiampietro from Fotolia.com