How to Troubleshoot Insignia Products
by Patrick Nelson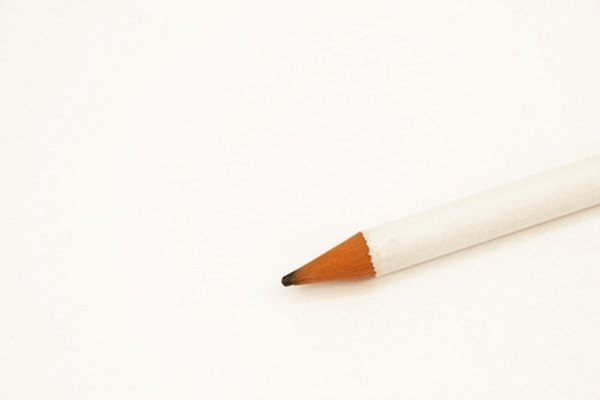 Insignia is consumer electronics big-box retailer Best Buy's own brand. The products are available at Best Buy stores, online and through Canadian FutureShop locations. Products include televisions, DVD players, audio products and others. The products are targeted at value-driven consumers. Though good quality, Insignia products are susceptible to the same kinds of issues and problems as any other brand. Troubleshooting Insignia products can be accomplished by following some steps.
Write down the model number and any identifying designation that you can see on the product's cabinetry, case or packaging. For example, on an Insignia television, look for model identifiers like "Insignia 19-inch Class / 720p / 60Hz / LCD HDTV Model NS-L19W2Q-10A" or similar.
Visit the Insignia website and click on the "Support & Service" tab below the leader board. Look for the text box labeled "Find more details about my product" and enter the model number or any keywords derived from the information you gathered in the previous step.
Click on the resulting hyperlink to the user manual in the language of your choice that will be on-screen. An Adobe Acrobat PDF version of the Insignia product's instruction manual will download and display. Scroll through the document until you get to the "Troubleshooting" section which is usually at the back. Follow the product-specific troubleshooting guide.
More Articles
Photo Credits
photo_camera pencil #2 image by Adam Borkowski from Fotolia.com