How to Troubleshoot Cyberlink PowerDVD 10
by Greyson Ferguson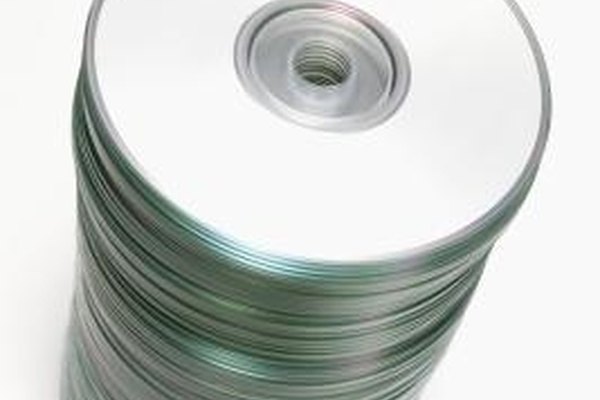 Cyberlink PowerDVD is a Windows DVD viewing program, giving you more features and options than what is available to you with the pre-installed Windows DVD applications. If, however, you are running into performance issues with the software, such as the software not displaying the DVD or exiting out of the process in the middle of a movie, you need to troubleshoot the situation in order to determine what is causing the problem.
Compare your system hardware to the requirements of the Cyberlink PowerDVD 10 program. The requirements are printed in the user manual of the software (and on the side of the product package). To check the system hardware click "Start," "Control Panel" and double-click "System." If any of the hardware is not up to the program requirements, you need to upgrade the computer. Otherwise the program is not going to function correctly.
Connect your graphics card to the video display with a VGA cable instead of DVI or HDMI if you receive a message stating the content is not able to play with an analog output.
Close out other programs while using the Cyberlink PowerDVD, otherwise you are going to experience problems with the video playback, such as jittering.
Check for muted audio if you can't hear any sound while playing a DVD. Double-click the speaker icon to load the speaker applications window into view. Deselect any "Muted" feature to correct the problem.
Insert only region 1 or 0 DVDs into the DVD drive of your computer (the DVD region is printed on the back of the DVD case). These are the regions played in the United States, and other regions are not supported. When using a blu-ray disc the region needs to be "A."
References
Photo Credits
photo_camera

Thinkstock Images/Comstock/Getty Images