How to Troubleshoot a Crashed Seagate Hard Drive
by Charles Poole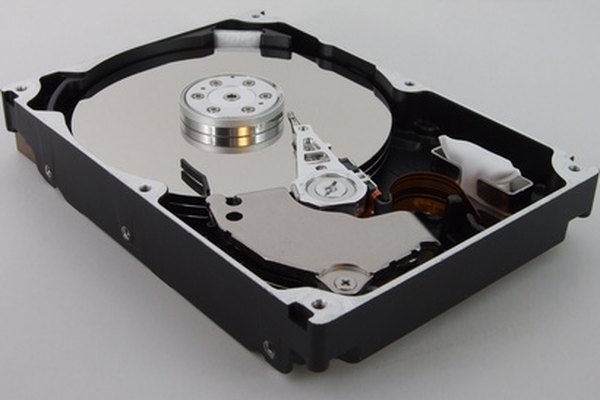 Seagate hard drives can run into problems occasionally. Most of these problems are caused by viruses on the drive or by corrupted files. Files can be corrupted if the drive was unplugged while it was transferring data, or if the drive was not ejected from the computer before the USB cable was unplugged. Your hard drive could also be in the wrong format. This could cause the hard drive to crash when you're trying to add or remove data. You can get your hard drive back up and running by reformatting the drive.
Plug your Seagate hard drive into your computer. Click the "Start" button and then right-click the "Computer' icon. Click on the "Manage" button.
Type your administrator password into the box if you are prompted.
Click on the "Storage" tab and then go to the "Disk Management" button.
Right-click on your Seagate hard drive in the window and click the "Format" button.
Click the "OK" button and then click "OK" again.
Warning
close

Reformatting your hard drive will erase all of the data on the drive.
References
Photo Credits
photo_camera hard drive interior image by Curtis Sorrentino from Fotolia.com