How to Troubleshoot a Computer Not Recognizing a DVD
by Larry Amon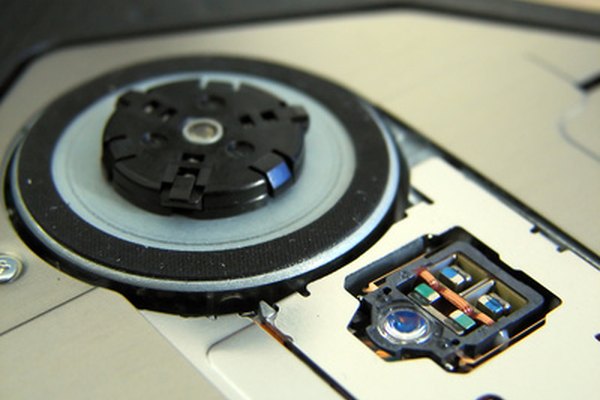 Virtually every new computer has a DVD drive of some kind included. Some computers may have Blu Ray drives or rewritable DVD drives installed, and some older computer may have just DVD player drives. As long as you have more than a CD drive installed on your computer, it should recognize a DVD disk. If you have trouble recognizing a DVD, you need to narrow down where the problem is on your computer.
Test the DVD in other places. Play the DVD in other DVD players and other computers. This will tell you if there is a problem with the DVD itself. If it doesn't play on other devices, then the problem is with the DVD. If it plays in some DVD players or computers, it could be that the computer that created it has an issue, and its DVDs will play only on certain players.
Try other DVDs in your computer's DVD drive. If you can't play other DVDs, you can be more certain that the problem is with your computer.
Make another DVD, if possible, with the DVD writer that created the DVD. If you are able to do this, the problem may be that the individual DVD was faulty.
Install a DVD codec. If you are trying to play a video DVD and you don't have the correct software installed, it won't play. You can download free DVD playback software or download just a DVD codec that will work with Windows Media Player.
Replace your computer's DVD player if disks won't work in your computer but work elsewhere.
Photo Credits
photo_camera DVD drive laser closeup image by .shock from Fotolia.com