How to Troubleshoot Comdial
by Chyrene Pendleton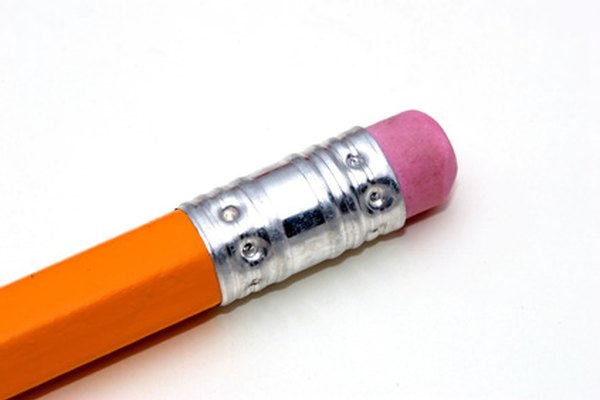 Since its beginnings in 1977, Comdial has provided telephone communication systems for both small and large businesses, with a focus on cutting-edge technology. Comdial provides a broad range of communication products to meet different needs, including digital wireless phones, such as the Scout II. While a few problems may arise during use of your Comdial system, most can be resolved quickly and effortlessly by walking through a few troubleshooting steps.
1
Check that you have connected the AC power cord snugly to both the charger and electrical outlet if the charge light does not illuminate when you place the Comdial handset in the charging unit. Also, make sure you have clean handset charging contacts by using a soft, dry cloth or pencil eraser to clean them once each month.
2
Move the Comdial handset closer to the base unit if you experience frequent interruptions in your conversations. Make certain the antenna on the base unit is completely vertical. Place the base unit in a higher location to help prevent interference.
3
Check that you do not have the ringer set to "Off" if the handset will not ring. The handset also may not ring if the unit has a weak battery. Press the latch on the back of the handset, and slide the battery cover down until it slides off. Place a new battery in the compartment, and replace the cover.
4
Reconnect the phone line to the base unit if you see the message "No Comm" on the display. This means the Comdial base unit has no contact with the telephone system.
5
Reset the phone if you notice link problems or a scrambled display. Disconnect the AC power cord from the Comdial base unit. Wait several seconds, and plug it back in. Reset the handset by lifting it from the base unit, removing the battery pack, waiting a few seconds and replacing it. Link problems occur when the Comdial phone cannot complete a call.
Photo Credits
photo_camera pencil eraser image by Richard Seeney from Fotolia.com