How to Troubleshoot Closed Captioning on My Sony
by Greyson Ferguson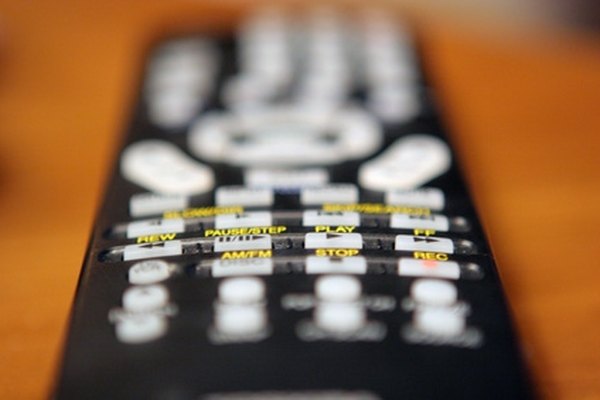 Closed captioning is a feature available on most television sets, including Sony sets. With the closed captioning activated you can read the text of everything being said during a television show. However, if the closed captioning is not functioning properly you may be able to troubleshoot the situation. It is not always possible because occasionally it is the fault of the television station, not your Sony television, in which case you can't fix the issue yourself.
Push the "Closed Captioning" button on your remote to activate the controls. Turn it to "On" to begin using the feature. There are usually several different options, ranging from just captioning for specific shows to only voice actors. Leaving it on the "On" option ensures all dialog is displayed on the screen.
Accept the delay in the closed captioning. During live television broadcasts there is a delay in the captioning as it does take the text translators at the station a few moments to type up the information and have it placed on the screen.
Press the "TV" button on the Sony remote control before selecting "Closed Captioning." This makes sure it turns on the TV's captioning option. If the remote is on "VCR" or "DVD" the option is not going to function.
Read over the text of the closed captioning. Occasionally you are going to receive strange symbols and even words that just don't make any sense. This is common as live shows go so fast the individuals typing aren't able to make any corrections should an error occur.
Activate the DVD player's closed captioning when watching a movie. This provides accurate captioning at real-time speed, which the television is unable to produce.
References
Photo Credits
photo_camera remote control image by Mat Hayward from Fotolia.com