How to Troubleshoot a Cablevision Box
by Gwen Wark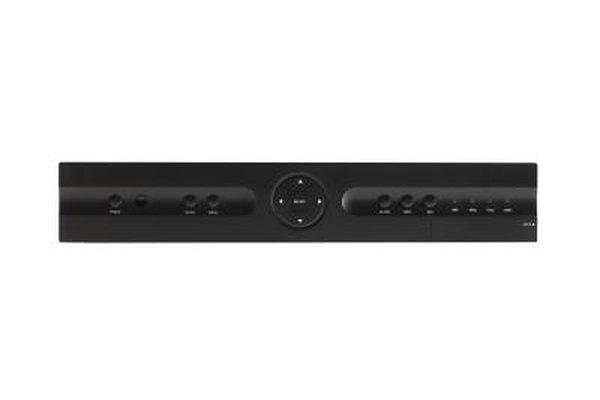 Your Cablevision box is the hub through which your television receives the cable signal. If that box malfunctions, your television picture quality declines or stops altogether. Take heart, the fix might be close at hand. Before calling Cablevision's customer support line, try a few troubleshooting tips and tricks to determine whether you'll have to schedule a service call.
Check your Cablevision box and television power cords. Make sure they are securely seated in the wall sockets and the cords are properly connected to the box and the television.
Restart your Cablevision box by unplugging it from the wall socket or pressing and holding "VOL+" + "VOL-" + "INFO" on the front of the box. Wait for the reboot sequence to complete and the box to display the time on the front, then turn the box back on.
Check your box's connection to the television and to the cable wall socket. A loose coaxial or HDMI cable can distort the picture and cause your box to respond poorly to the remote.
Press channel up and channel down to see whether other channels are experiencing the same issues.
Tip
check

Cablevision Systems Corp., based in Bethpage, N.Y., serves about 3 million customers in the New York City area.
More Articles
Photo Credits
photo_camera

Thomas Northcut/Photodisc/Getty Images