How to Get the Trash Can on the Desktop
by Fatima Farakh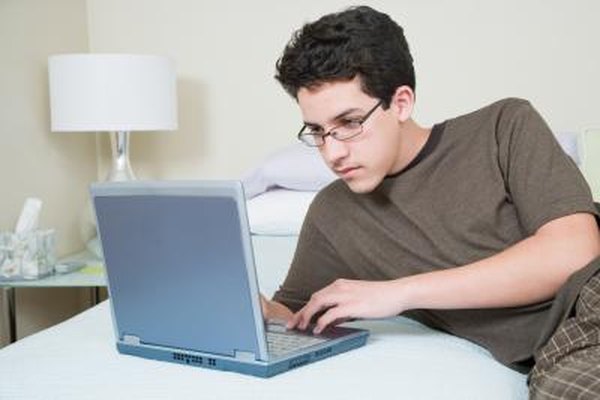 Microsoft Windows 7 users can add the Recycle Bin icon, also called the Trash Can icon, to the desktop by changing the Desktop Icons Settings. Keeping the Recycle Bin icon on the desktop is useful for users who wish to access recently deleted files that have not yet been permanently deleted from the system. It also helps you save time in deleting other files by simply dragging and dropping them to the Recycle Bin icon.
Microsoft Windows 7
Click the "Start" button and type "desktop icons" in the search field box labeled "Search Programs and Files."
Click "Show or Hide Common Icons on the Desktop" to select it from the search results.
Click the empty check box next to "Recycle Bin" to mark it and show the Recycle Bin or Trash icon on the desktop.
Click the "OK" button to save and apply changes.
References
Photo Credits
photo_camera

Jupiterimages/Photos.com/Getty Images