How to Transfer Podcasts From iPod to Computer
by Candace Benson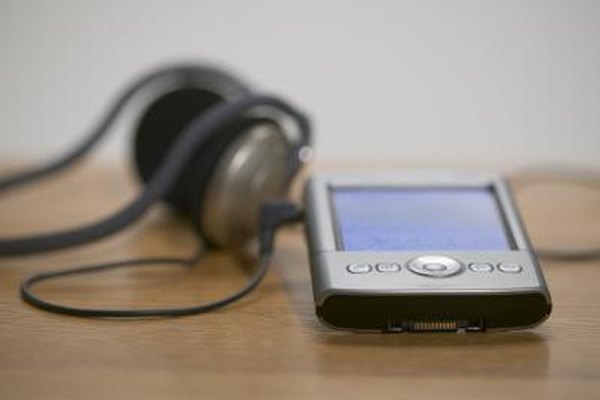 While iTunes allows you to subscribe to and delete podcasts from your iPod, by default, it erases podcasts that you've listened to after you sync your iPod with your computer. Unless you mark a podcast as "unread," iTunes will delete it. If you wish to transfer a podcast to a computer, you can download and install one of the many free iPod managers compatible with your specific iPod and that supports iPod-to-computer file transfers.
1
Download and install an iPod manager program (not iTunes). Appropriate programs include Yamipod, SharePod, Winamp, or other managers that support podcasts and permit iPod-to-computer transfers.
2
Connect your iPod to your computer via the iPod's USB cable.
3
Close iTunes if it automatically opens when an iPod is connected.
4
Open your newly installed iPod manager.
5
Navigate to your iPod's library or the podcast directory. This process will vary according to the program you are using.
6
Find the podcast you wish to transfer to the computer.
7
Right-click on the podcast, then select "Copy to computer." You may also drag the file from the iPod manager software and drop it onto the desktop.
8
Repeat this process for each podcast you wish to copy.
Tips
check

In some applications, you can hold down the "Ctrl" key while clicking to selectively highlight more than one podcast or "Shift" while clicking to highlight a group of podcasts.

check

You can also transfer other files from your iPod by using an iTunes alternative.
Warning
close

Check the program's known issues prior to using the program, especially if you plan to use iTunes to manage your iPod. Some programs can cause problems when switching back and forth between the program and iTunes.
References
Photo Credits
photo_camera

Jupiterimages/liquidlibrary/Getty Images