How to Transfer Music From a iPod Touch to a Computer
by Stephen A. Powell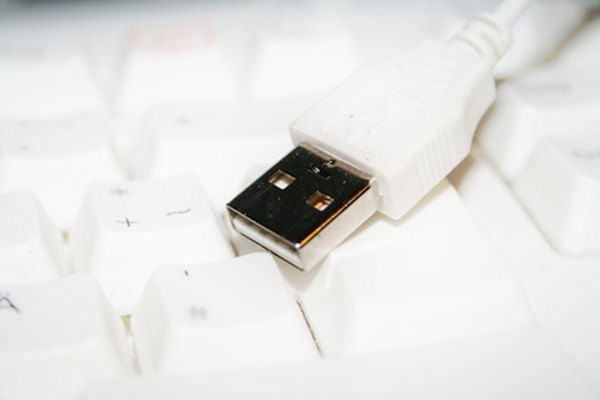 Apple's iPod Touch is a multifaceted media player that allows you to enjoy music, video, podcasts and more from your iTunes library. While you need to use iTunes synchronization process to add playable files onto your iPod Touch, you do not need the program to transfer music onto your personal computer. Use the iPod Touch's USB adapter to connect the device with your computer so that you may directly transfer music from the player.
Connect your iPod and personal computer. Insert one end of the iPod Touch USB adapter into the device itself. Insert the other end of the adapter into an available USB port on the computer.
Enable your iPod Touch as a storage disk if you have not already done so. Launch iTunes if it does not automatically load upon connecting the iPod Touch and computer. Check the "Enable disk use" checkbox in the iPod Touch's Summary tab. Doing so allows you to use the iPod like a hard drive, from which you may freely transfer files.
Double-click the iPod Touch's device icon in your computer's file manager, such as Windows Explorer or Finder. This opens your iPod Touch's file folder.
Drag and drop music files from the iPod Touch's file folder window onto your computer's desktop or into a new destination folder. Doing so transfers the music from the iPod Touch to your computer while maintaining a copy of the file in its original location on the device.
References
Photo Credits
photo_camera Tastatur und USB / Keyboard and USB image by Nazar Chabara from Fotolia.com