How to Transfer Music From an iPod to a MacBook
by K.C. Winslow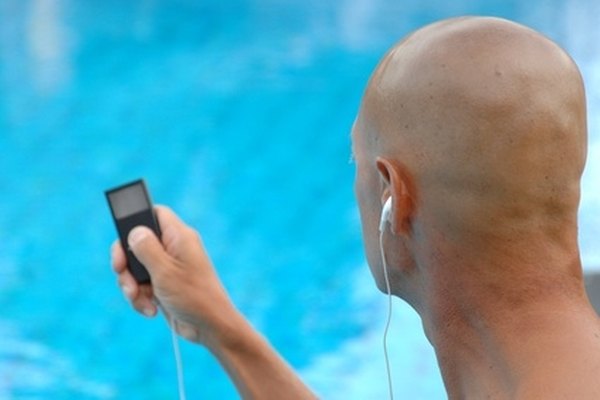 It is easy to transfer your music from your MacBook to your iPod, however, going in reverse and transferring music from an iPod to a MacBook is harder. Apple restricts the ability of iPod users to transfer music from an iPod to a computer because "Apple doesn't want people using iPods as 'music mules' to illicitly copy tunes between computers," according to MacWorld. Because there are many instances in which people have the legal right to copy music from an iPod to their computer, several Mac programs work around this restriction.
Recreate your iTunes library on your MacBook using the iTunes library on your iPod with Senuti. This program, whose name is "iTunes" spelled backwards, was the first program created for transferring iPod files to a computer. In addition to full library recovery, Senuti can transfer specific playlists and individual tracks. Senuti is available for a 30-day free trial, after which you must purchase a license.
Manage your iTunes library on your MacBook with the free program Yamipod. The name "Yamipod" stands for "Yet Another iPod Manager." This program allows you to copy music to and from your iPod. It also offers features such as importing song lyrics and adding notes to your tracks.
Transfer tracks from your iPod to your MacBook using the simple, free program Expod. Expod allows you to transfer files individually or in bulk. It works with older generation iPods as well as newer models.
Photo Credits
photo_camera musique image by Christophe Schmid from Fotolia.com