How to Transfer Music From iTunes to a Cheap MP3 Player
by Contributor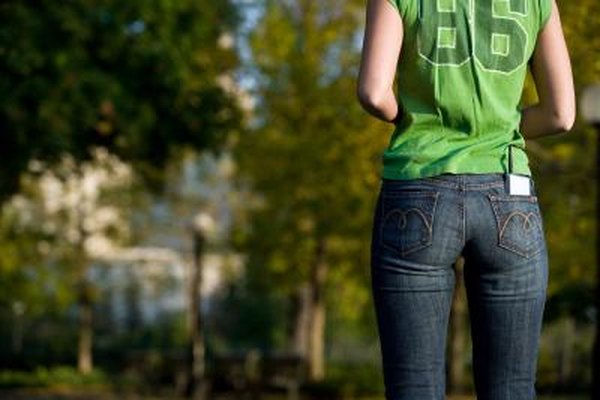 ITunes is the default media player for Apple devices, such as the iPod. ITunes works with PCs as well, but iTunes files are saved in a different format than Windows Media Player files. Because of this, it can be challenging to convert your iTunes files to a format that is playable by a cheap MP3 player. However, it is possible.
1
Create and name a playlist of the iTunes music that you want to transfer to the other MP3 player.
2
Insert a blank CD into your computer's optical drive.
3
Right-click the name of the playlist you created in Step 1 on the sidebar of iTunes and select "Burn CD" from the drop-down menu.
4
Open the CD with a program that can rip CDs, such as Windows Media Player, once the CD has burned. The burning process may require several CDs, depending on the length of your playlist.
5
Rip the music files from the CD. Once the files are ripped from the CD, they will be in a format compatible with your cheap MP3 player.
6
Transfer the music to your MP3 player and start be-bopping to your favorite tunes again.
Warning
close

This may take awhile but its truly worth it.
References
Photo Credits
photo_camera

Jupiterimages/Photos.com/Getty Images