How to Transfer an iPod Playlist to iTunes
by Trisha Bartle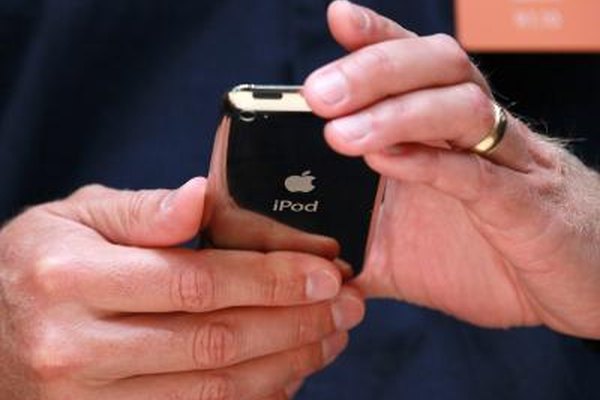 The Apple iPod allows users to create dynamic playlists right from their MP3 player. Whether the list consists of music for the road or is full of sad love songs, playlist contents are completely up to you. Unfortunately, if you create a playlist on your iPod, you can't transfer it to other devices as easily as if it was created in the Apple iTunes software. Luckily, there's a way to transfer your iPod playlist to iTunes so you have easier access to your organized music.
1
Download software that can transfer your iPod files to your computer. Programs such as "iPod to iTunes Transfer", "iPod to PC Transfer" and "iPod.iTunes" all provide the necessary steps for playlist transfer. Install the software onto your computer.
2
Connect your iPod to your computer using the USB cable that came with your iPod. When plugged in properly, the iTunes software will start up. Minimize iTunes for now.
3
Open the transfer software that you downloaded and installed. If it doesn't automatically connect to your iPod, navigate to the device using the menu system. Under the list of files on your iPod, click on the playlist you want to transfer.
4
Choose where you want the file to go on your computer. Consider creating a new folder on your desktop specifically for this purpose as it will make the file easier to find. Click "Transfer" inside the software program to send the playlist from your iPod to your computer.
5
Open Apple iTunes. Click "File" at the top menu and choose "Add File to Library." Navigate to where you transferred the iPod playlist onto your computer and click the name of the file. Click "Open" to add the playlist to your iTunes library. You can now use the playlist through iTunes or on other iPod devices.
Tip
check

Transferring many playlists at once? Choose "Add Folder to Library" instead of individual files to transfer everything in a folder at once.
Photo Credits
photo_camera

Justin Sullivan/Getty Images News/Getty Images