How to Transfer my iTunes Library to a Coby 4GB MP3 Player
by Stephen A. Powell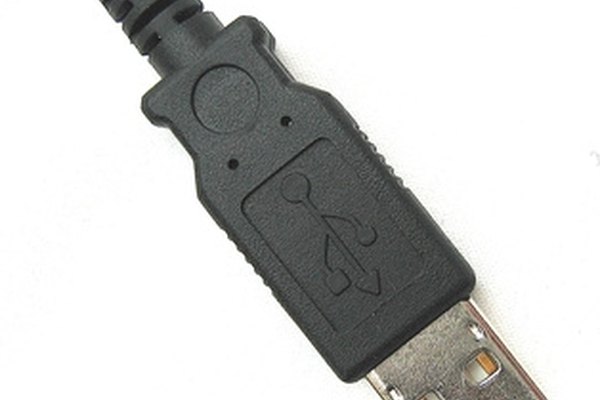 Using iTunes as your primary media manager allows you to organize your files within an intuitive utility with which you may already be well familiar as an Apple product user. Coby 4GB MP3 players support drag-and-drop file transfers, which allows you to bypass using iTunes synchronization capabilities to add your library onto the device. Provided your iTunes library is 4GB or smaller, you can perform this transfer in a matter of seconds.
Connect the Coby 4GB MP3 player to your computer using its USB adapter cable.
Open the directory containing your "iTunes" folder within your computer's file manager. The iTunes folder contains the application's entire library.
Drag and drop the iTunes folder onto the Coby MP3 player's device icon. The icon will be marked as "Removable Device" in your file manager's list of drives.
References
More Articles