How To Transfer an AOL Address Book Free
by LizaK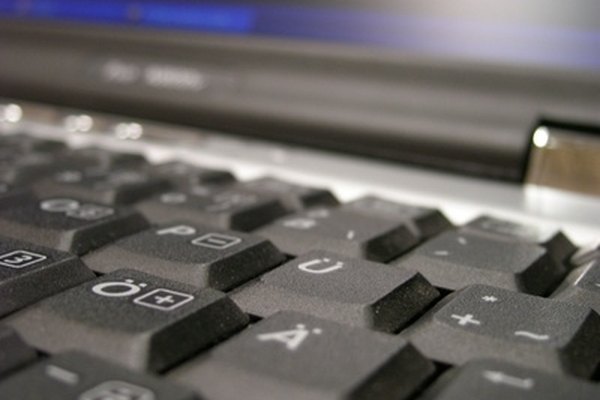 Your AOL email account likely has your address book stored on it. If you would like to transfer your AOL address book for free, it easy to do and doesn't take much time at all. As long as you have the right type of email account, and follow the right procedures, you can do this process quickly, as you set up your new email account.
1
Choose one of several free, web-based email programs that allow you to transfer address books, including another AOL account. You might also sign up for a paid email service, or a non web-based email program, but be sure that you have established that you can transfer your address book.
2
Go to your address book in your new account. Click on "transfer addresses" or "import email addresses" or "import address books," depending on the service and email program you have chosen.
3
Put your email address and password for your AOL email into the corresponding fields. The mail program for your new email will log into your account and gather your email addresses.
Tip
check

Some email programs can only import address books that are saved in a Word or Excel file on your hard drive. You can save your AOL address book as a file on your desktop, and then import the address book in the same manner.
References
Photo Credits
photo_camera laptop image by Ewe Degiampietro from Fotolia.com