How to Track a Verizon Cell Phone's Current Location
by Chang Lin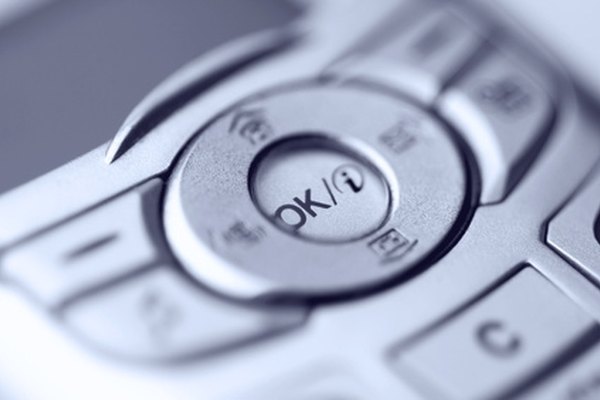 With the GPS tracking device that is equipped within some Verizon cellphones, you can track the exact location where the mobile user has been or is currently located. Using the VZ Navigator system, Verizon can provide updated information on location via text message, email or voice mail. With the Family Locator service you can view arrival and departure updates from each device, track current locations and create customized update schedules.
1
Go to the Verizon Family Locator sign-in page and enter your user ID or cellphone number and password in the spaces provided. Click "Sign In" to continue.
2
Click on the "Add Options" tab across the top of your account page to add the "Family Locator" option to each of your lines. Choose "Additional Options" from the drop-down menu. Click on the "Family Locator" link on the next page.
3
Follow the steps on the website to set up "Family Locator" on your Verizon wireless account. Type in each phone number, with the area code and seven-digit number, on a separate line. Press "Continue" to go to the confirmation page.
4
Review the terms and conditions and additional fees that come with setting up the "Family Locator" service, including taxes. As of June 2011, the fee for each phone line is $10. Place a checkmark next to "Yes, I agree with the terms & conditions" and press the "Confirm" button to activate the service.
5
Signin to your Verizon account each time you want to use the service. You be able to locate and track the Verizon cellphone's current and previous locations.
Tip
check

Click on the "View Capable Locator Phones" link in the "Family Locator" webpage to find a list of compatible cellphones.
References
Photo Credits
photo_camera cell phone in macro image by Alexey Klementiev from Fotolia.com