How to Track Mobile Devices
by Palmer Owyoung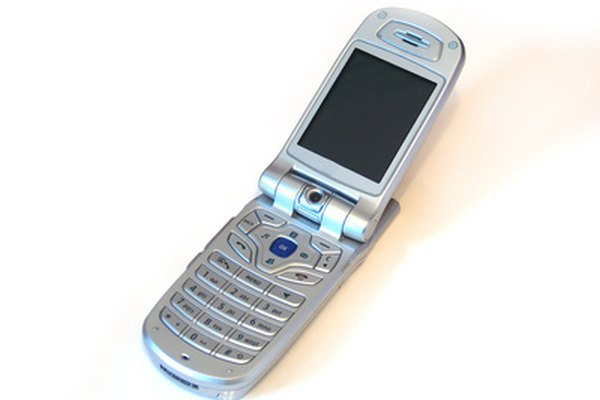 It used to be that only spies had GPS tracking devices in the movies. Now anybody that has a GPS-enabled phone can track a mobile device online. All it takes is an Internet connection and a free piece of software, and you can follow someone anywhere they go in the world.
Get a GPS-enabled phone. You can get these anywhere online or at your local cell phone shop. A few good places to try online include Buy.com, Target, eBay and Amazon.
Find GPS tracking software. Some that you might consider are Google Maps for mobiles, Instamapper and Buddyway. As of 2010 these are all free applications.
Register for the product that best suits your needs. Do this by providing your e-mail, password, user ID, mobile service and phone number.
Download and install the software by following the instructions that you will receive in a text message after you've registered.
Track your mobile device by logging into the website that you have chosen as your service. You will see a red dot blinking on the screen on a map with your user name next to it. As the phone moves, the position of the dot on the map will as well. In addition to location your service may provide you with speed, heading, latitude and longitude. You can now track this phone anywhere in the world that it goes provided that it has reception.
References
Photo Credits
photo_camera mobile phone image by green308 from Fotolia.com