How to Trace Cell Phone Calls Log
by Palmer Owyoung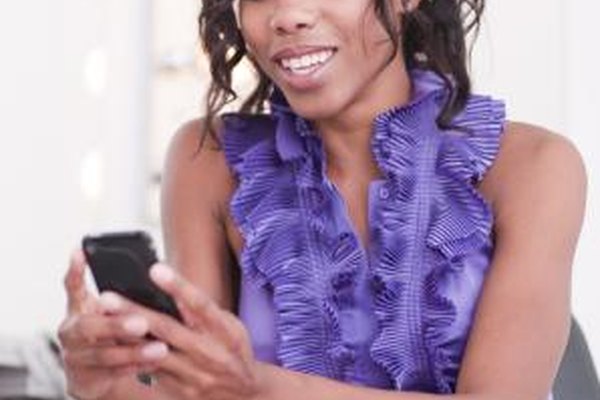 Tracing a cell phone call log allows you to see who the user has called or what calls he has received. This data can be accessed remotely through a password-protected website, provided that you install a mobile spy program into the target phone. Be aware that tracing the calls on a cell phone that you do not own is illegal, so you should only install these programs on a phone that you own and use.
Choose a mobile phone spy software. Three that you can consider are Flexispy, MobiStealth, or SpyBubble. As of October 2010, these programs cost from $59 to $250 to purchase.
Purchase FlexiSpy. In addition to allowing you to track the call logs of a phone, it will also enable to you read text messages on the target phone, eavesdrop on conversations nearby the phone, and listen to active calls. You can also intercept emails, download photographs and videos from the target phone. You will need to have the target phone for about one to two hours to set it up and configure these features
Buy MobiStealth. This program installs on both Blackberry and Android phones. You will be able to log into a password protected website to monitor SMS and call logs. These will automatically be uploaded at regular intervals. Some other features of the program include the ability to listen in on phone calls and nearby conversations; the ability to remotely lock and control functions on the phone; and monitoring the GPS position of the phone.
Get SpyBubble. This application allows you to monitor incoming and outgoing calls and SMS messages. You can also track its GPS location, and access the phone book memory. Once installed, the program is very difficult to detect on the phone and can be monitored remotely.
Warning
close

Tracing calls on other people's phones and recording their conversations are illegal acts. These programs should only be installed on phones that you own.
References
More Articles
Photo Credits
photo_camera

David Roth/Stockbyte/Getty Images