Top Mail Order Products
by Contributor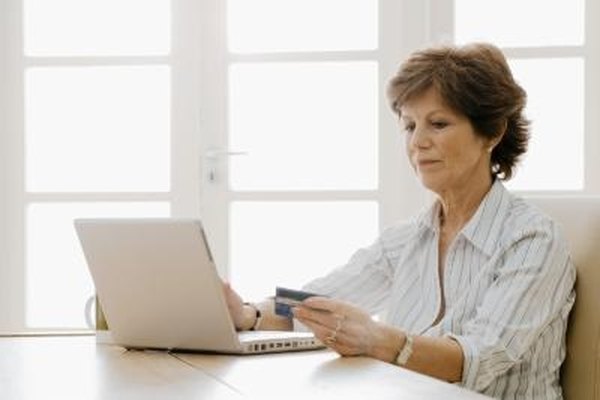 Americans spend billions and billions on purchases via mail order. The Mail Order Marketing Management Library showed that $357 billion worth of goods changed hands via mail order in 1998. With the rapid growth of computer use and the Internet, most of these mail order transactions are facilitated through online means.
Books
Books are the top-selling products on the Internet. Figures from Dan Poynter's ParaPublishing.com, a resource company, showed that in 2006, book sales amounted to $24.2 billion.
Computer Hardware and Software
The Miniwatts Marketing Group, an Internet statistics company, reported that Internet users doubled from 2005 to 2009. Accordingly, computer hardware and software are a perennial top-seller among mail order products.
Toys and Video Games
Toys will continue to be a perennial attraction for kids at all times during the year, but most especially during Christmas. BizRate predicted a 25 percent increase in sales of online toys the last quarter of 2009. That's $500 million in revenues the last quarter compared with $430 million the year before.
Health and Beauty
According to a report by the NDP Group, health and beauty products accounted for $250 million in online sales in 2008.
DVD Movies
DVD movies could be the next best-selling item online. In 2008, consumers spent more than $20.2 billion in DVD buy-and-rent alone against $9.3 billion movie ticket sales.
Clothing
Apparel made up the second-biggest segment of mail order, according to a report on 1998 sales by the National Mail Order Association. The 670 businesses averaged $14.3 million in sales.
Photo Credits
photo_camera

Jupiterimages/Pixland/Getty Images