TomTom GPS Instructions
by Aurelio Locsin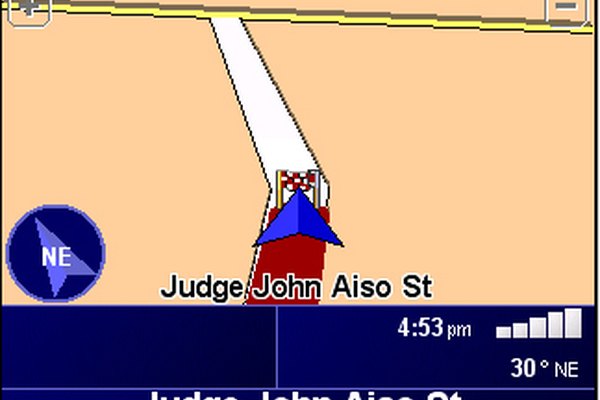 A TomTom GPS (Global Positioning System) finds your position using satellites and guides you to your destination with voice instructions. Its portability allows you to transfer it among several cars, take it on public transportation or carry it while walking around town. You can adjust the display, change the voice and even load maps of foreign cities.
Software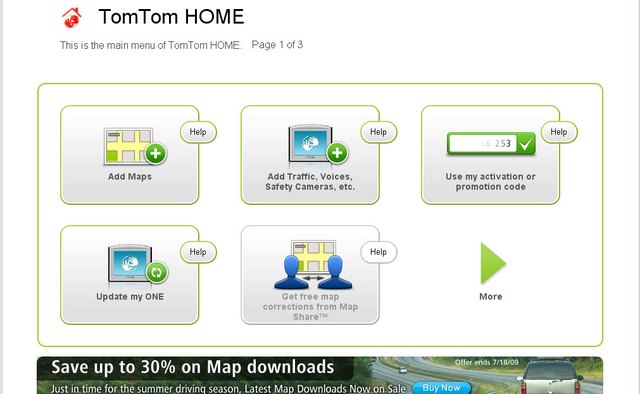 Begin by installing the TomTom Home software, which accesses your device through a USB cable. Though optional, this program lets you manage your GPS using your PC keyboard and mouse, which makes entering new addresses and locations easier. This application also allows you to add new voices, download updates and buy maps from the TomTom website. Finally, you can power your device with the USB cable, so you can use it outside your car.
Hardware
Setting up the hardware operating system is a matter of answering questions by tapping the screen. Among other preferences, you will be setting your Home address. You need to be outdoors for it to find GPS satellites, which can take several minutes when you first turn on your device. Your location appears on screen as a colored 3-dimensional map with your route shown in red.
Destination
Never try to set a destination while driving. Instead, do it before your trip or pull over to a safe area. Tap the map to display the main menu. Tap "Navigate to" to display a list of navigate options. You can go to your home, a favorite location, a point of interest or a recent destination. You can also specify an address by clicking "Address" and choosing a ZIP code, intersection or city center. Pick "Street and House Number," so you can define, in order: the city, street and house number. TomTom takes a few minutes to calculate the route and displays it on a 2-dimensional map.
Navigating
Tap "Details" to show more information about your route, such as what streets it takes. If you are satisfied, click "Done." The display returns to a 3-D map. Mount your device to the windshield just above the steering wheel dashboard. Make sure it will not block your view of the road. (Note that some states, such as California, ban windshield mounts.) Begin driving in the direction pointed to by your TomTom. A voice guides you through every turn as the map updates its position.
Preferences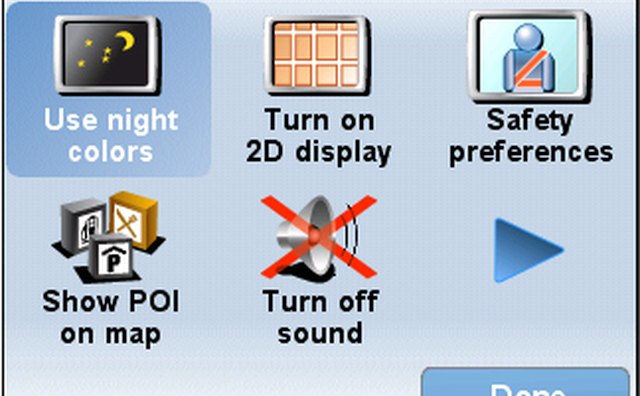 If the voice instructions are too soft, adjust it by tapping the lower left of the screen and moving the volume slider. If the display is too bright or dark, tap on the screen to display the main menu and then choose "Change Preferences." Choose "Use Night Colors" or "Use Day Colors." Scroll through other preferences by tapping the arrow. Consider using "Change Map Colors," "Safety Preferences" and "Change Voice" to further customize the TomTom to your needs.