Three Amazing Ways to Repurpose an Old iPhone
by Rick Broida
Updated October 17, 2017
If you were among the bajillions of people who bought an iPhone 6 or 6 Plus, you may find yourself staring at your old iPhone and wondering what the heck to do with it.
Sure, you could sell it, but then you have to deal with the hassles of wiping all your data, finding the box and accessories, creating a listing on Craigslist or eBay, and, if you want top dollar, getting the phone unlocked by your carrier. Even then, the mammoth glut of used iPhones following last month's rollout means even "top dollar" may not amount to much.
Meh. To really make the most of your old iPhone, give it a new lease on life. Below I've rounded up three cool and unusual ideas for repurposing that little iOS device. And these aren't the old saws of making it a "dedicated e-reader" (on a screen that small?!) or "full-time music player for the car." Bo-ring!
1. Turn it into a home-security system
Camera? Check. Wi-Fi? Check. Your old iPhone already has the main building blocks of a smart home-security system. All you need now is Presence, a free iOS app that provides live video streaming, motion detection (with cloud storage), video alerts and even controls for various smart-home hardware like smart plugs.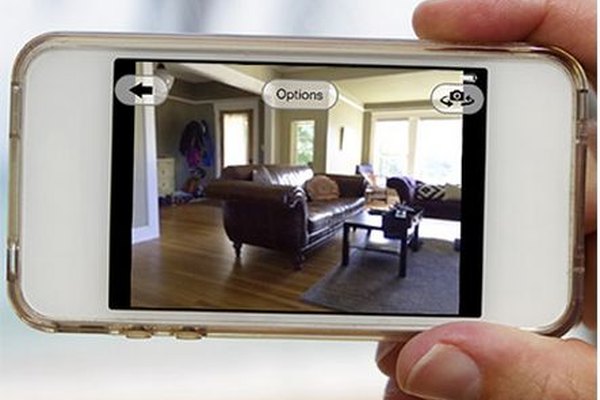 Just put your phone on a tripod or some other kind of mount, point it in the direction of the area you want to monitor (back porch, baby's room, side gate), and fire up the app. Then get connected via the same app on your new iPhone.
Although there are some optional premium features, you really don't need them to give your iPhone the full security-cam treatment. This right here, this is cool.
2. Turn it into a Nest-like smart thermostat
Smart thermostats are awesome — just ask anyone who owns a Nest or something similar. Now imagine one with the brainpower of an iPhone (even a 2012 model): That would amount to a genius-level thermostat, don't you think?
That's the idea behind Kickstarter project Wise Labs Bemo, which turns your iPhone into the brains of a smart home HVAC controller. It not only allows for advanced heating/cooling scheduling and location-based automation, but also leverages iPhone-specific tricks like streaming music or calling 911 in case of emergency.
Now for the head-scratching news: The Kickstarter campaign for Bemo just ended, and despite a Kickstarter Staff Pick recommendation and coverage from outlets like CNET, it didn't come anywhere near meeting its modest $50,000 goal. Given the popularity of products like the Nest and the relatively affordability of the Bemo, I don't understand why it didn't do better.
That said, I suspect the company will either re-launch the campaign or just move forward without it. You might have to wait upward of a year to get a Bemo, but my feeling is it'll be worth it.
3. Turn it into a second camera for your next video shoot
Modern iPhones can capture full 1080p video, which is pretty amazing when you stop to think about it. Of course, it doesn't matter whether you're filming a wedding, soccer game, birthday party or your groundbreaking film-festival entry: two cameras are always better than one. When the time comes to edit your footage, you'll be able to cut back and forth between two different angles — and that's the difference between a good movie and a great one.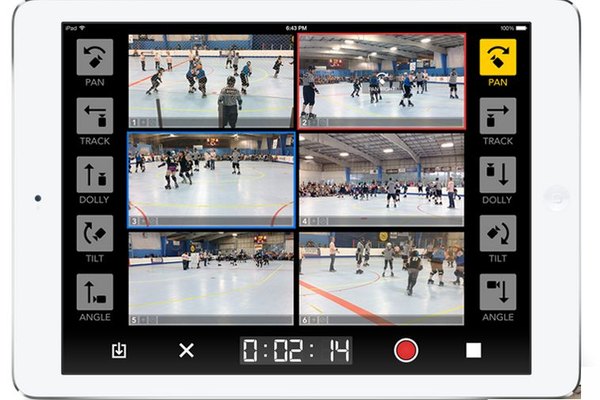 So I'm merely proposing using your second iPhone as a second camera, right? Right! Except use CollabraCam to run the show, either on your iPad, new iPhone, or even an iPod Touch. This $4.99 app lets you control up to six iOS devices simultaneously, effectively directing your shoot in real time and on the fly.
This is the kind of tool that helps make shoestring video productions look really professional (and expensive). The app can even remotely control a Galileo robot dock, just in case you don't have a second cameraman available to operate your old iPhone.
Have you found any especially cool, unusual, and/or practical ways to squeeze extra life from your old iPhone? Tell me about them in the comments!
Photo credits: Apptopus, Bemo, People Power Company
More Articles