How to Text to T-Mobile From a Computer
by C. Taylor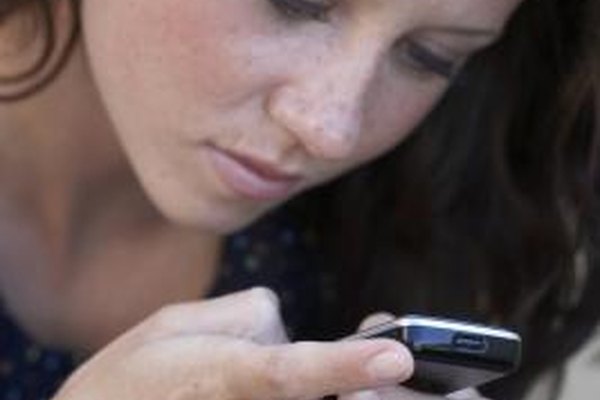 T-Mobile offers two methods of sending SMS text messages from your computer to a T-Mobile subscriber. If you are currently a T-Mobile customer and have a My T-Mobile account, you can access the online messaging tool to send messages to other T-Mobile customers. However, T-Mobile also converts specially-formatted emails sent to a T-Mobile cellular number into an SMS text message and delivers it directly to the customer's phone.
Online Text Service
1
Log in to your My T-Mobile Account.
2
Point to the "MobileLife" menu option and click "E-Mail and Text Tools."
3
Click "Send a Text Message."
4
Enter your phone number in the "From" field and the recipient's phone number in the "To" field.
5
Enter up to 129 characters in the "Message" field and click "Send."
Email
1
Open your email program or log in to your online email account.
3
Enter the recipient's T-Mobile phone number -- without punctuation -- followed by "@tmomail.net" in the "To" field. As an example, to send a message to 555-555-5555, enter:
5555555555@tmomail.net
4
Compose an email up to 160 characters in length and click "Send."
References
Photo Credits
photo_camera

Goodshoot RF/Goodshoot/Getty Images