How to Text to Someone's Cell Phone From Your Laptop
by David Weinberg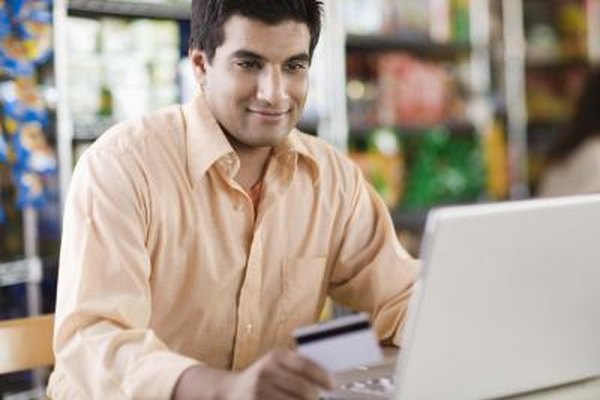 Sending text messages is often more convenient than making a complete voice call, but small phone keyboards and text message limits on wireless plans can complicate the process. You can sidestep these issues by sending SMS text messages directly from your laptop. You can either use a special website to send your message or you can send your text message to a special email address that the recipient's carrier will forward to their phone as a text message. Either way you will have to know the receiver's wireless carrier and you must have Internet service on your laptop.
Via Website
1
Visit a SMS message sending website. See the links in Resources for three such sites.
2
Type the recipient's phone number in the "phone number" text field.
3
Select the recipient's mobile carrier from the carrier list. SMS Everywhere does not require a carrier.
4
Type your message's subject and content into the "Subject" and "Message" fields. Click "Send."
Email
1
Open a new message in your email client.
2
Enter your message's content into the email content area and the subject into the "Subject" field.
3
Type the message recipient's phone number into the "To:" field. Add the correct email domain for the recipient's carrier after the phone number. Alltel numbers should be followed with "@message.alltel.com." AT&T numbers are followed with "txt.att.net." Boost Mobile numbers are followed with "@myboostmobile.com." Sprint numbers are followed with "@messaging.sprintpcs.com." T-Mobile numbers are followed with "@tmomail.net." Verizon numbers are followed with "@vtext.com." Virgin Mobile numbers are followed with "@vmobl.com." Leave out the ending period in all cases.
References
Photo Credits
photo_camera

Jupiterimages/Brand X Pictures/Getty Images