How to Text to Net10 Phones From a PC
by Lynn Burbeck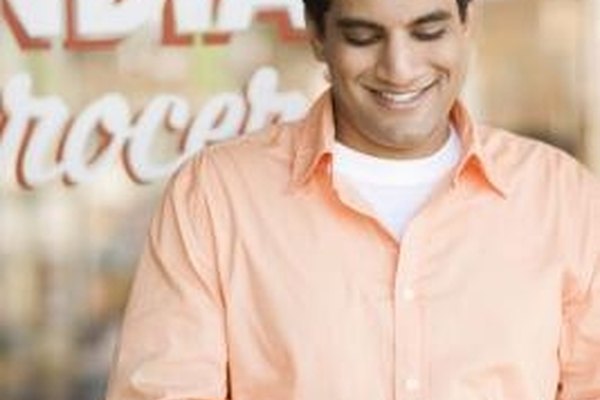 Net10 is a pay-as-you-go cellphone carrier that gives its customers the freedom of having a mobile phone without the hassle of a long-term contract and monthly fees. These phones are ideal for occasional cellphone users and parents who want an inexpensive cellphone option for their kids. If you know someone with a Net10 phone, you can send text messages to their phone -- whether you have a cellphone or not. All you need is a computer with Internet access.
Go to the Net10 homepage at Net10.com to locate the SMS Instant Messaging form. Although there isn't a direct link to the form on the site, you can locate it by typing "SMS Instant Messaging" in the search box at the top of the homepage.
Enter the 10-digit cell phone number of the Net10 customer you want to text in the "Send To" field.
Type your name into the "Send From" field. You may enter any name you want up to 20 characters.
Type your message into the "Your Message" field. You can enter a message of up to 110 characters.
Press the "Send" button to deliver your message to the recipient. You have the option of entering a call back number if you wish.
Photo Credits
photo_camera

Jupiterimages/Brand X Pictures/Getty Images