How to Test PC Speed for Free
by John Heller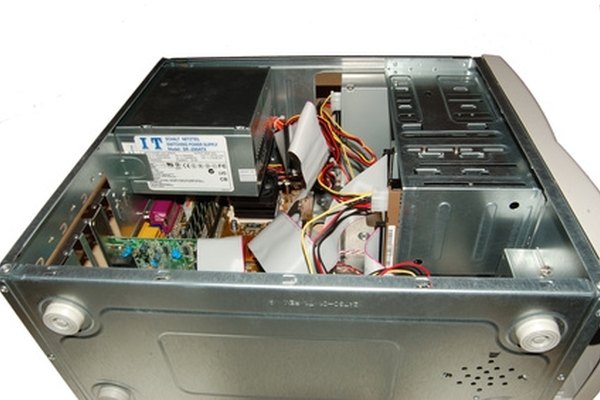 Testing the speed of your computer, known as benchmarking, is useful to find out what kind of applications will smoothly run on your computer system. Knowing your PC 's benchmark numbers can also let you know if you computer is running at the level the manufacturer intended. Several free tools can help you test your PC's speed.
Download, install and run PC Wizard, a free program that tests many different aspects of a computers speed such as CPU performance, cache performance, RAM performance and more. It also features a easy-to-use graphical interface that works with any version of Windows at or above Windows XP.
Download, install and run NovaBench, which offers some interesting features not available in other free PC benchmarking software, the most prominent being the ability to upload your benchmark scores to an online database. This lets you compare your computer's benchmark scores to other people who have similar systems. The community on the NovaBench forums can also help users who may have similar systems, but much lower system benchmarks.
Download, install and run Passmark Easy PC Benchmarking, which you may find especially useful if you're interested in gaming. Passmark specializes in testing the 3D benchmark capability of your computer, so you can know if your computer's speed is fast enough to run newer or more advanced video games and 3D graphics software. The 3D benchmark is well supported by its developer with constant updates and support; however, it is shareware and requires a purchase after 30 days of use.
References