How to Temporarily Disable Firewall Antivirus
by Nadia Jorney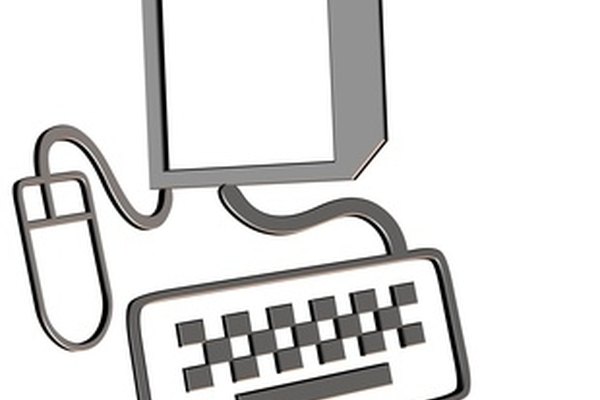 A firewall keeps your computer safe while browsing the Internet, but there are times when you need to disable the firewall temporarily. You may need to disable the firewall for some programs to install or update properly, or to enable a diagnostic program to run. However, disabling your firewall leaves your computer vulnerable to infection from viruses, malware, spyware or Trojans, so you only want to do it when necessary--and only for the time it takes the procedure to run.
Disable your antivirus software before you disable your firewall. Each manufacturer has a different menu system for doing this. Choose which of the two following methods of accessing your virus scan software is easiest for you. Locate the icon for the virus scan software in the system tray at the lower right corner of your screen. Click on it and select the option that corresponds to "Stop" or "Disable." Alternatively, access the program from the "Start" menu. Double-click on the program and then follow the links when the program's navigation screen appears.
Disable the firewall. Go to "Start" and then click on the "Control Panel" option to open the control panel utility.
Locate the "Security Center" option in the Control Panel. Click on it to open the "Windows Security Center" window, which displays information about the current security status of your computer.
Click on the "Windows Firewall" option near the bottom of the Windows Security Center window. This opens the box for firewall settings.
Click on the "Off" option and then choose "Apply." Close the window now that you have disabled the firewall.
Tips
check

Don't forget to re-enable your firewall and antivirus software once you're done.

check

Most high-speed Internet providers furnish members with a proprietary security center. If your ISP has installed one for you, you can disable your antivirus and firewall protection by double-clicking on the icon and following the links.
Warning
close

Disabling the firewall makes your computer vulnerable to Internet threats, so better avoid browsing while your firewall is off.
More Articles
Photo Credits
photo_camera computer image by Angie Lingnau from Fotolia.com