How to Tell If There Is a Tracking Device on You
by Malinda Zellman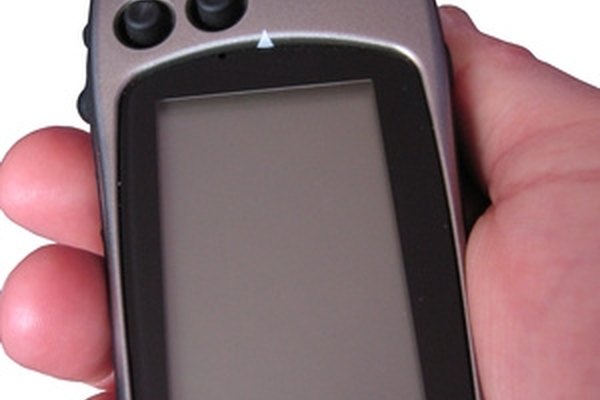 You may be tracked for any number of reasons and by various people--a suspicious lover or loan shark, for instance. Insurance companies search for people they suspect of making fraudulent claims. Law enforcement officers can legally track your vehicle if they suspect you have been involved in a crime. Consider potential motives behind the possible surveillance to help determine if there's a tracking device on you.
1
Consider whether you owe money to any shady characters who might have resorted to tracking you. Have you played a part in any criminal activity that would cause law enforcement or organized crime figures to be interested in your whereabouts? Law enforcement can get court permission to use cell phone carriers or tracking companies to track vehicles. In some communities, shady characters will call in favors from law enforcement officers who have access to tracking devices.
2
Check to see if your cell phone turns itself on while completely idle and untouched. If it does, and it has GPS capability, you should be suspicious. GPS-enabled cell phones can be hacked, allowing persons to track you or remotely listen to your cell phone conversations. Never let your cell phone out of your sight for more than three minutes--the time it takes for your phone to be hacked.
3
Hire a detective to sweep for tracking devices. According to a March 2010 Fox News article, instead of using a GPS jammer, which is illegal, enlist the services of a detective. Richard Zaldivar at Brown & Divar, a private detective agency in Orlando, Florida, states that an investigator can sweep your vehicle, for example, for approximately $35 to $50. Purchasing your own sweeper can cost more than $500.
Photo Credits
photo_camera handheld gps image by Christopher Dodge from Fotolia.com