How to Tell What Kind of Droid You Have
by Ruri Ranbe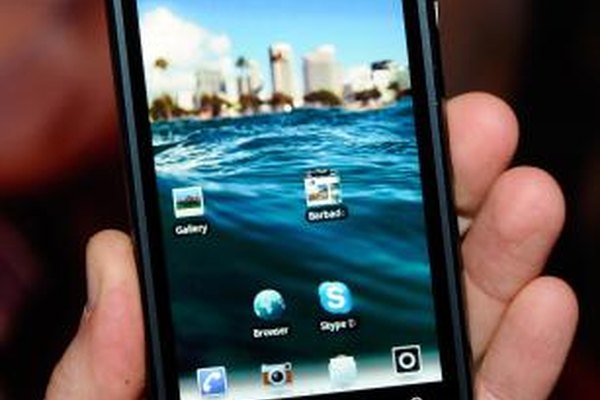 Motorola and HTC have released several different versions of the Droid, although Motorola is now the sole maker of Droid devices. Although Droid smartphones ship with the Android operating system, some devices include features not supported on other models. To check your smartphone's specifications, find out if your Droid is eligible for an update or locate the appropriate driver for your device, you must know the exact model of your Droid phone.
Via the Android OS
1
Press the "Apps" button at the bottom of the Home screen.
2
Touch "Settings" and then scroll to and select "About Phone."
3
Check the Model Number field to see the name of your product model.
Via the Product Sticker
1
Turn off the phone and then slide down the back cover or insert a fingernail into the gap at the top of the phone and pull back on the cover.
2
Lift and remove the cover to reveal the battery. Pull up on the plastic tab or grasp hold of the battery from the grooves located on either side.
3
Lift the battery out of its compartment. Review the product sticker on the back of the phone to see its model name and number.
4
Follow the above process in reverse to reassemble the device.
Warning
The steps to remove the battery may vary depending on your model.
More Articles